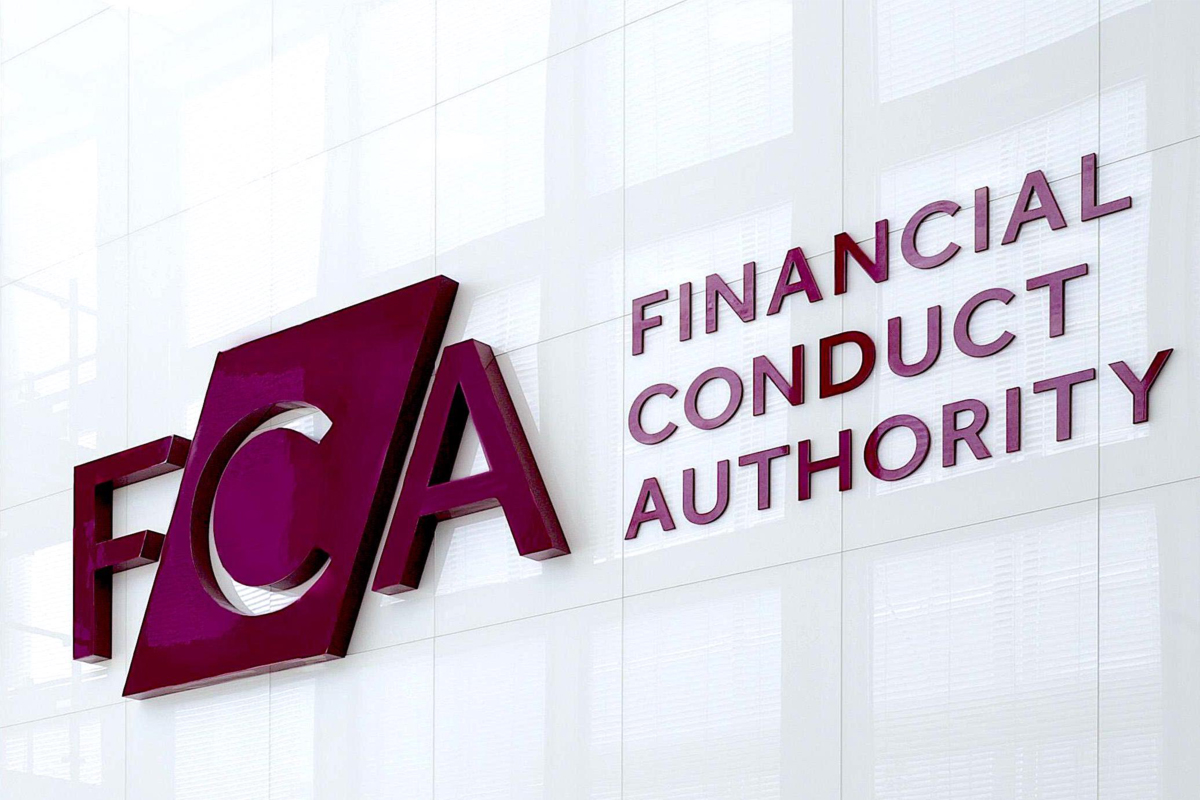 U.K. Financial Regulator Pushes for More Whistleblowing
The U.K.'s financial regulator is pushing for individuals to come forward if they have information on possible wrongdoing in a new campaign that clarifies the whistleblowing process at the agency.
The Financial Conduct Authority, which regulates financial services companies in the U.K., published a digital tool kit and materials this week to encourage individuals to report wrongdoing. The agency in recent years has increased the head count of its whistleblowing team.

This campaign is part of the FCA's continuous improvements to its whistleblower program, an agency spokeswoman said in an email Thursday.

"We want to reassure people that the FCA is a trusted agency for whistleblowers, clarify the terms of reference for our service and give people confidence in the quality of our process and controls," the spokeswoman said. "We want people to feel confident about blowing the whistle to us if they see wrongdoing and to know what to expect from us when they do."

The FCA received 1,073 disclosures in 2020, about 9% lower than the number of tips it received in 2019, according to the agency.

The FCA emphasized that it will protect the identity of tipsters, who can choose to remain anonymous. The agency has been increasing resources to support its process for receiving tips, including hiring more people to a specialist whistleblowing team and working to develop a confidential web form for submitting disclosures, according to a statement Wednesday.

The agency said that tipsters who report to the FCA will have a dedicated case handler, who can address their concerns and provide optional regular updates throughout the investigation. The FCA said the agency reviews each report it receives.