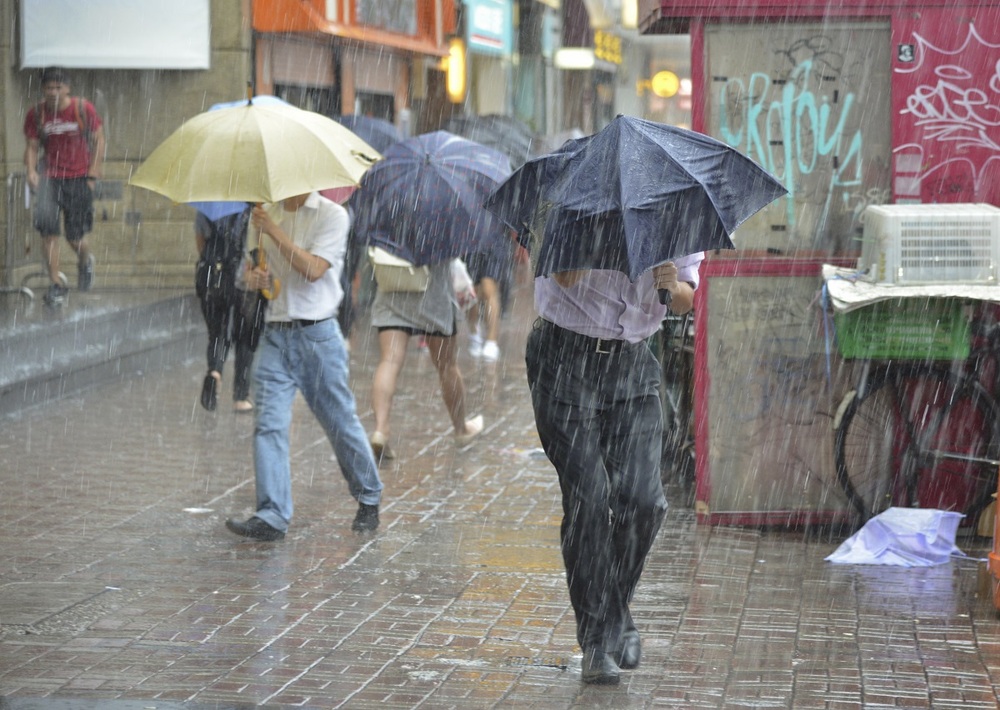 Typhoon signal No.1 may be issued later today
With the area of low pressure over the central part of the South China Sea intensifying and forming a tropical cyclone, the Hong Kong Observatory is considering issuing the Standby Signal, No. 1 shortly.
The HKO said the system will maintain a distance of about 500 kilometers or more from Hong Kong tonight to tomorrow morning.

Locally, it will be windier tonight and tomorrow with occasional squally showers, and there will be swells.

There will still be showers on Sunday, with the showers ease off early to midweek next week, according to the observatory.