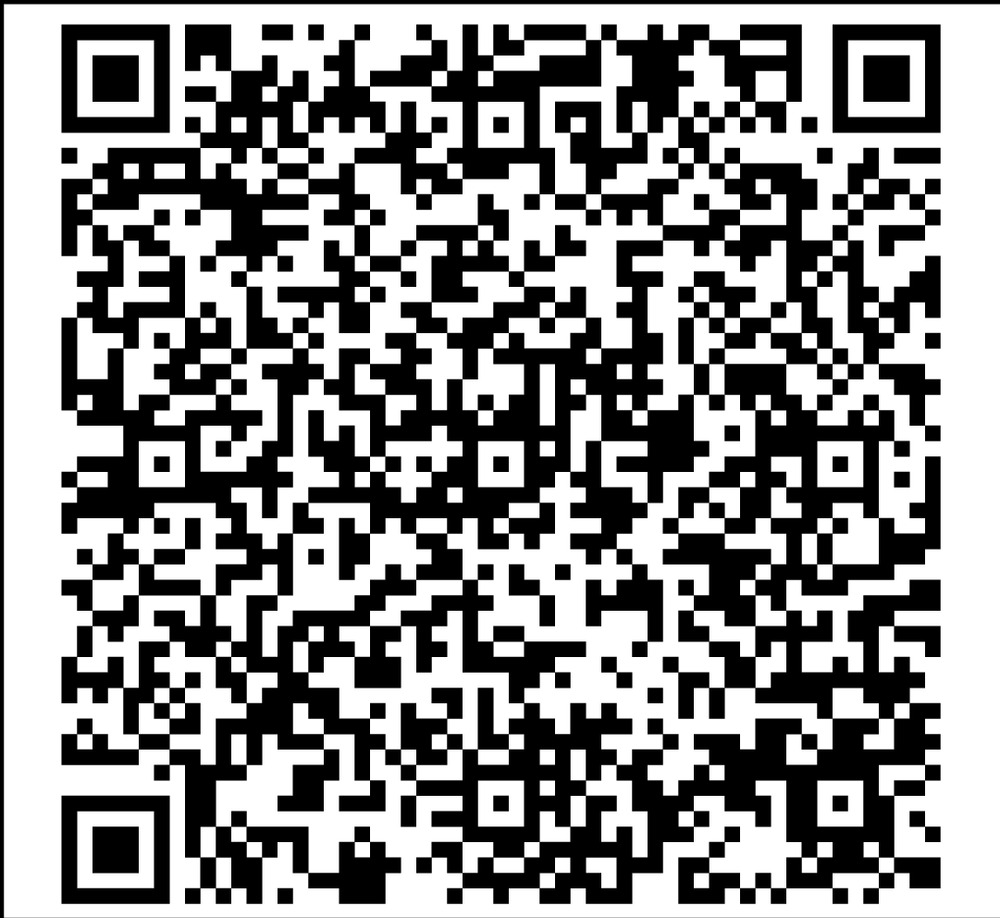 Two train jumpers share antics on internet
Two train hoppers filmed jumping onto the roof of a Light Rail carriage and traveling for one stop are on the run.
A video on Instagram on Monday shows the two men jumping from the roof of a platform stop onto the train in Tuen Mun.

The seven-minute video entitled Tong's 2022 Sea, Land, and Air Package has three parts.

In the first, two men and a woman ride on a rubber boat on the Shing Mun River in Shek Mun, Sha Tin.

Then the two men are seen hiding on the platform roof of the Town Centre Light Rail stop in Tuen Mun.

One of them says: "This moment is the fastest minute of my life because the train has arrived."

The duo then jump and grab hold of the roof of a carriage that draws up to the platform and yell "let's go" when the train leaves.

As the train moves, one of them shouts: "May I introduce you to the night scenery of Tuen Mun!"

They jump off the train when it stops at Tuen Mun MTR station. The video shows them landing in front of a waiting passenger and running down the escalator, as the Chinese subtitle reads: "Indescribable joy."

The third part shows them sneaking into a construction site in Tsim Sha Tsui and climbing onto a tower crane to watch the fireworks show at Victoria Harbour on New Year's Eve.

The MTR said it has reported the incident to the police.

Barrister Albert Luk Wai-hung said the conduct of the two men constituted offenses under several laws.

"It is clear that they have breached the MTR by-laws as it is ruled that no person can access the railroads without permission," he said.

"What may bring them more trouble is the clip at the construction site," Luk said.

"Very likely they did not have access to the site, and they entered the premises as trespassers. They might therefore commit burglary, a crime punishable by imprisonment of up to 14 years."