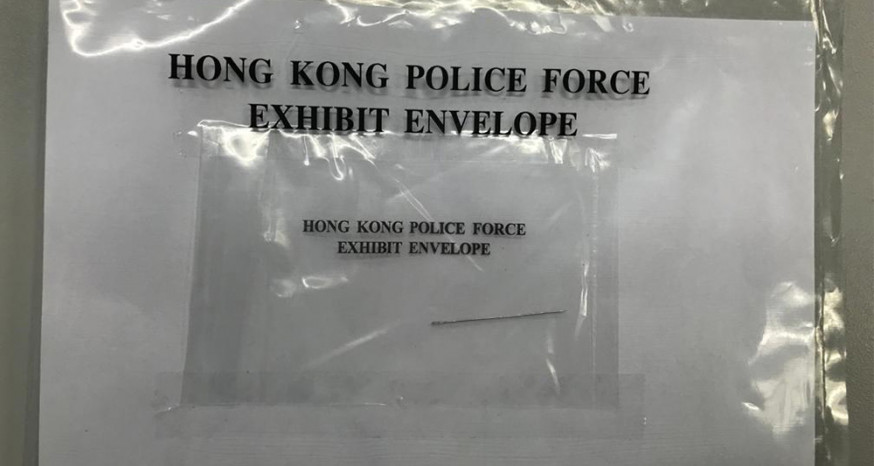 Two teens, both 13, arrested for pinning needle on bus seat
A boy and a girl, both 13, were among three people arrested by police on Thursday for pinning a needle on a bus seat in early May.
The incident occurred on May 2 as a 41-year-old man surnamed Cheng reported to police that he found a needled pinned on a seat on the upper deck of a route 73 KMB bus heading to Wah Ming Estate in Fanling.

The case was then handled by Tai Po district crime investigation team.

After months of communications with KMB and in-depth investigation, officers targeted and arrested two men and a woman aged between 13 and 22 on suspicion of doing grievous bodily harm with intent in Sheung Shui on Thursday.

They are now remanded in custody.

Police warned that doing grievous bodily harm with intent is a serious offense and the maximum penalty upon conviction is life sentence.