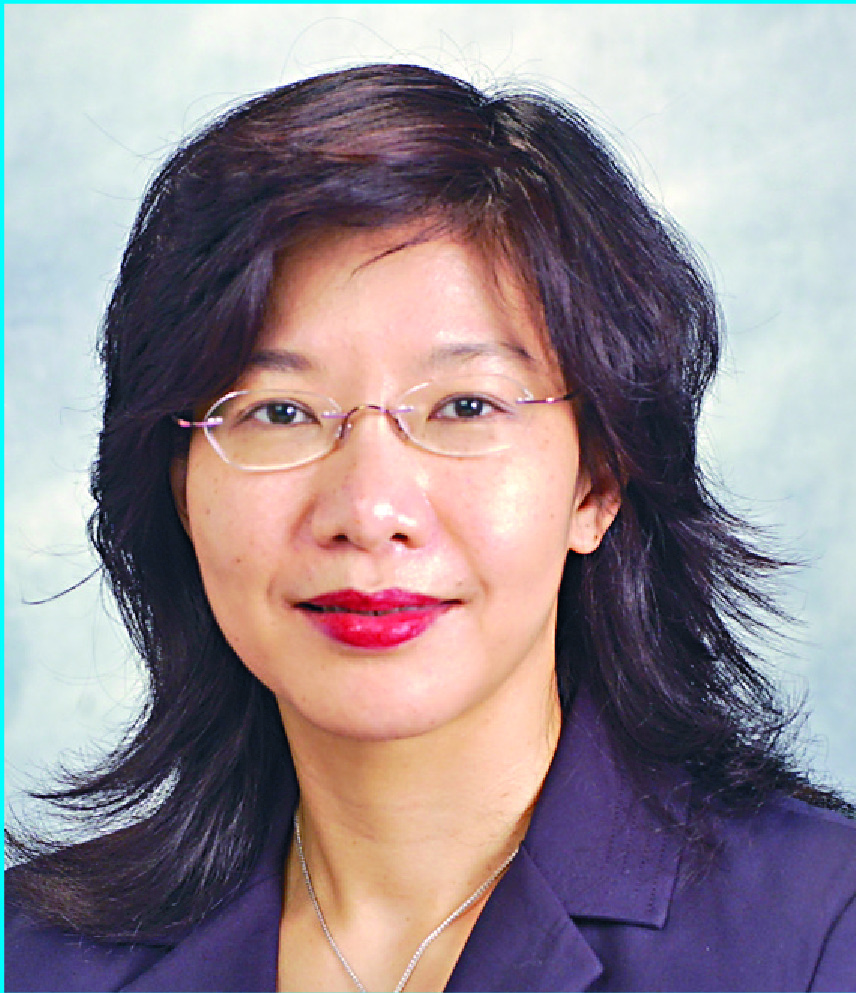 Two-pronged strategy for greener HK
The Environment and Ecology Bureau has proposed restructuring its environment branch and the Environmental Protection Department, which, if approved in the Legislative Council, will be in charge of policy formulation and the execution of policies, respectively.
It will allow the two bodies to effectively deal with more complex duties and responsibilities.

A proposal was submitted to Legco recently, which also suggests the creation of a number of positions, including seven directorate positions covering climate change, waste reduction and waste collection, including a commissioner for climate change and a director of environmental protection.

The paper details the changes to the council on environmental affairs, which is scheduled to be discussed on Monday.

Reorganization would allow EPD officers to focus on the enforcement of policies, while the environment branch formulates and reviews policies and legislation.

The bureau's environment branch and the EPD at present are headed by the permanent secretary for Environment and Ecology (Environment) Janice Tse Siu-wa.

By segregating the two organizations, which are currently responsible for both the formulation and execution of policies, the bureau will be able to efficiently deal with environmental issues covering energy, environmental protection and assessment, air and water quality improvement, waste management, climate change, sustainable development and nature conservation.

Under the proposed organization restructuring, the position of director of environmental protection will be reinstated, and tasked with planning and directing EPD operations, as well as implementing waste reduction and recycling programs, and environmental impact assessments, in line with the government's direction on sustainable development.

Duties on climate change policies will be taken up by the commissioner, who will head the new office and steer policies and plans for achieving carbon neutrality for Hong Kong.

Efforts to combat climate change in the city are in line with Beijing's climate goals, which is to achieve carbon neutrality by 2050, with an interim decarbonization target to reduce Hong Kong's carbon emissions by 50 percent before 2035.