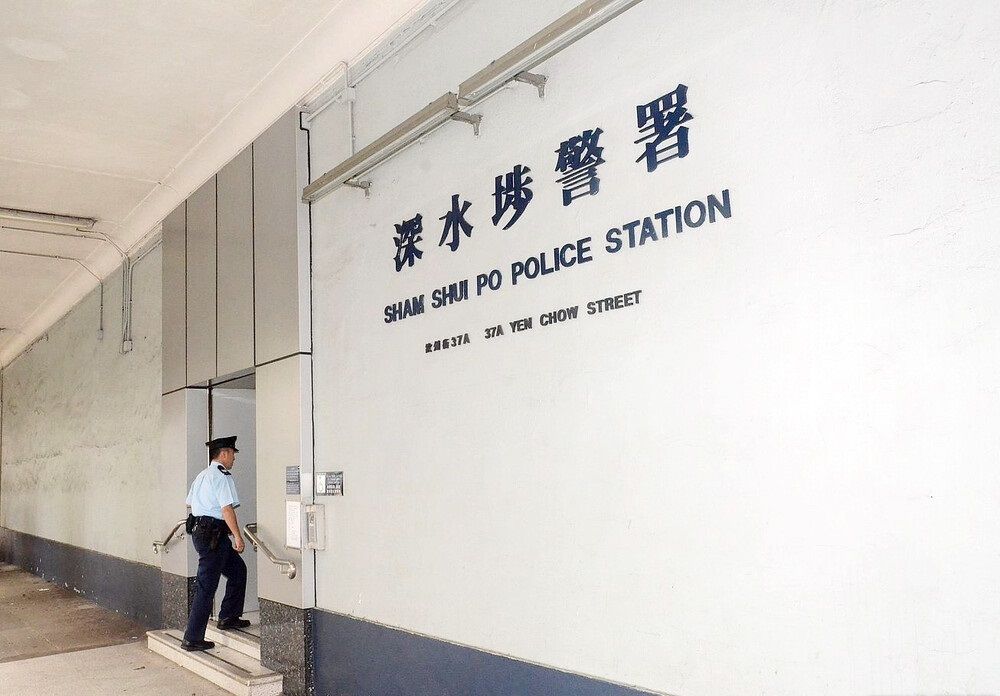 Two police were arrested for misconduct after stealing in police station
Two police officers were arrested on suspicion of misconduct after stealing the property of a Vietnamese arrested woman, officers said today.
The Vietnamese woman was arrested for illegal entry in Sham Shui Po district last month.

She was taken back to Sham Shui Po police station, where the officers stored her personal belongings, including a gold necklace and a pair of gold earrings, under her witness.

But she found some of her personal belongings were missing while double checking it three days ago.

Someone reportedly bought and put another gold necklace to replace it. The woman complained and exposed the incident.

After investigation, two male police officers, aged 42 and 55, were arrested on suspicion of misconduct in Kowloon City last night.

Officers said that the officers who granted bail were suspended. They had to report to the police early this month.