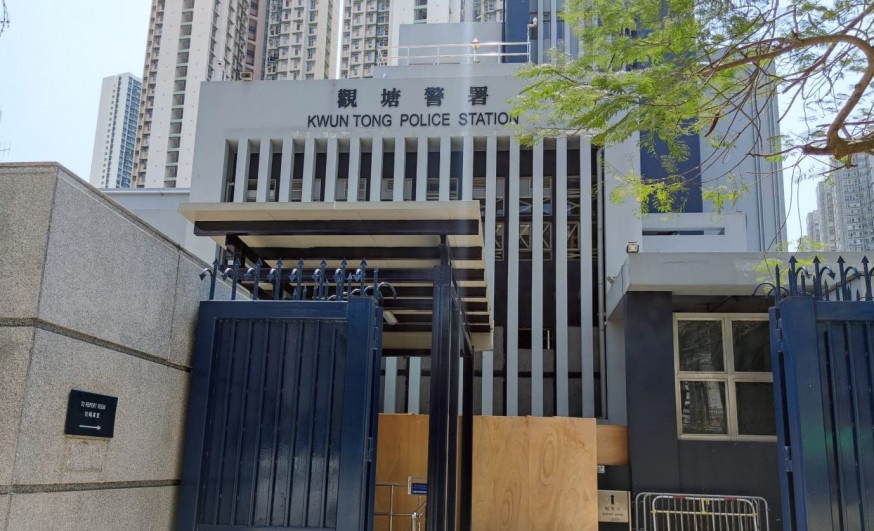 Two on-bus indecent assaults reported within half an hour in Kwun Tong
Police are now searching for two men who indecently assaulted women on buses this morning in Kwun Tong, with both incidents taking place within half an hour.
A 30-year-old woman filed a report to police at 8.05am, saying a man in his 40s indecently assaulted her on a bus on Wai Yip Street in Kwun Tong.

The man with short hair and a lean body was wearing a blue short sleeved top. He made his escape as he alighted the bus.

A 20-year-old woman then filed another report at 8.29am, saying she was indecently assaulted by a man on a bus on Sau Mau Ping Road in Kwun Tong. The man also got away after committing the offense.

Officers are now searching for the man aged around 20 to 30 with average body size and short hair. He stood at around 1.7 meters and was wearing a white short sleeved top and black shorts. He was also carrying a green crossbody bag.

The cases are now handled by Kwun Tong district crime squad. No one has been arrested so far.