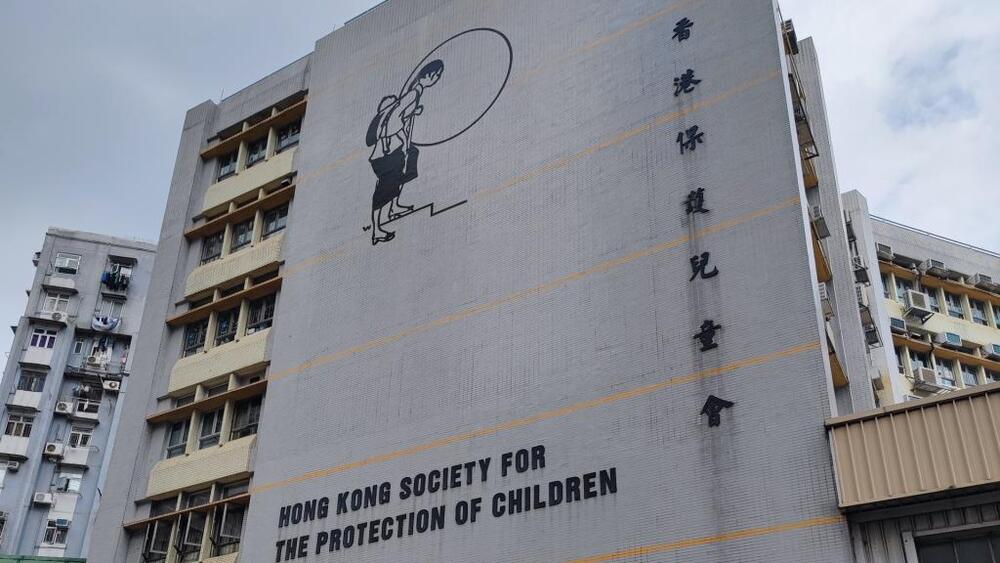 Two more arrested over children's care home abuse scandal
Hong Kong police have arrested another two employees of a Children's Residential Home in Mong Kok for ill-treatment or neglect by those in charge of a child or young person, after 16 others were previously arrested and charged with assaulting toddlers in their care.
The new arrests were made on Friday morning in raids on their homes after officers from the Kowloon West regional crime unit reviewed surveillance camera footage submitted by the Hong Kong Society for the Protection of Children and identified the two female suspects, aged 56 and 46 years old.

Including the two arrested this morning, so far, 18 staff members of the children's care home have been arrested for mistreating at least 33 toddlers in their care.

The victims ranged from 1 year and 10 months old to three years and eight months old, and some were non-Chinese, police said. All 33 children involved have been hospitalized for treatment.

The force added it was possible officers would make further arrests.

The scandal came to light after police received reports that some children were abused by staff at an outdoor playground at the care home, which is operated by the society.

Multiple rounds of arrests were made after police retrieved and reviewed the security camera footage.

It is estimated that the police would need at least two months to check all of the CCTV footage recorded at the playground between September 18 and December 17 last year.

The city's Social Welfare Department has since Monday deployed a dedicated team to monitor the daily operation of the care home, with the team consisting of social workers, nurses, and other personnel who have experience running a childcare center.