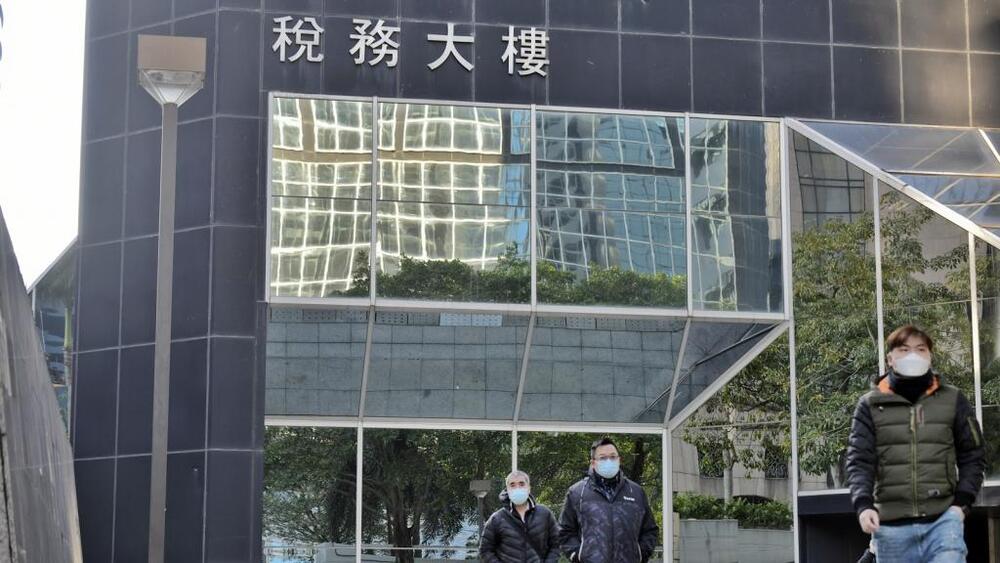 Two million taxpayers to benefit from tax reductions passed in LegCo
Up to 2.01 million taxpayers and 151,000 enterprises are expected to benefit as Legislative Council passed a bill endorsing tax concessions in the Budget.
Lawmakers passed the Revenue (Tax Concessions) Bill on Wednesday, which implements one-off reductions of salaries tax, tax under personal assessment, and profits tax for the year of assessment 2021/22 by 100 percent, subject to a ceiling of HK$10,000 per case.

Financial Services Secretary Christopher Hui Ching-yu said the measures will benefit 2.01 million taxpayers of salaries tax and tax under personal assessment, as well as 151,000 tax-paying businesses. The government will forgo about HK$14.3 billion of tax revenue.

He estimated that about 990,000 taxpayers and 44,000 enterprises will be exempted from paying tax for 2021/22.

Hui said the government has fully considered factors including affordability, the economy, and the practical need of the community before proposing the tax concessions, which was believed to benefit the taxpayers and enterprises in need.