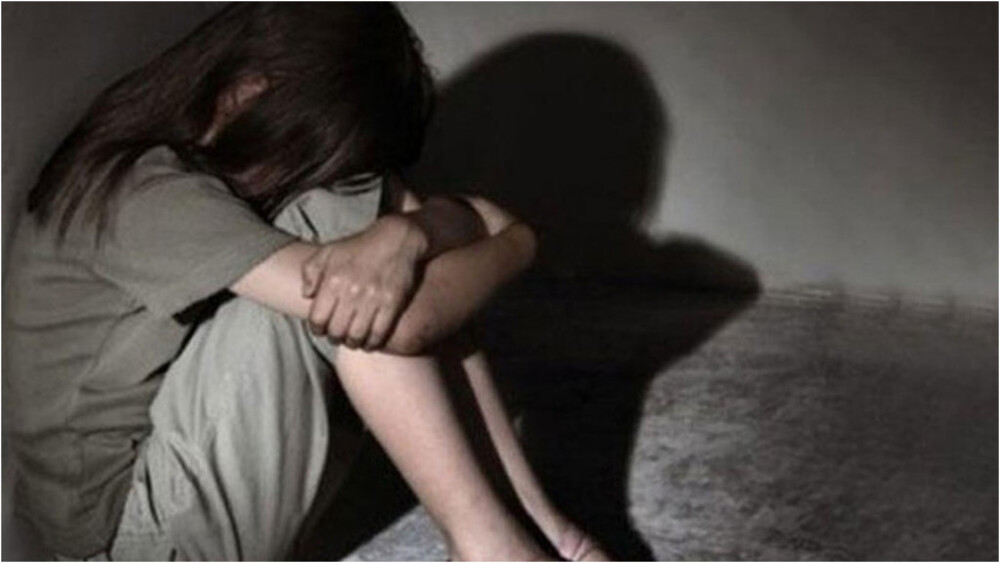 Two men sentenced to nine years for rape of girl aged 14
Two men, aged 22 and 21, were sentenced to nine years imprisonment on Wednesday for raping a 14-year-old girl in Tin Shui Wai three years ago.
Former warehouse keeper Cheng Wang-ho and Yuen Ho-sum, a student, had earlier been found guilty of one count of rape and were on trial today in the High Court.

According to Judge Anna Lai Yuen-kee in court, the accident happened in the girl's own dwelling on April 16, 2019. The pair attacked the girl while she was drunk and her boyfriend went outside.

The judge added that the girl suffered huge trauma after the accident and had made suicide attempts. She also could not keep living in her own flat for fear of seeing the place where the accident happened.

The defense of the two claimed in court that leniency could be shown to them as they not using weapons or violence.

However, the judge determined the pair showed no remorse about their actions which lead to no commutation to their sentences, ruling the two be sent to jail for nine years.