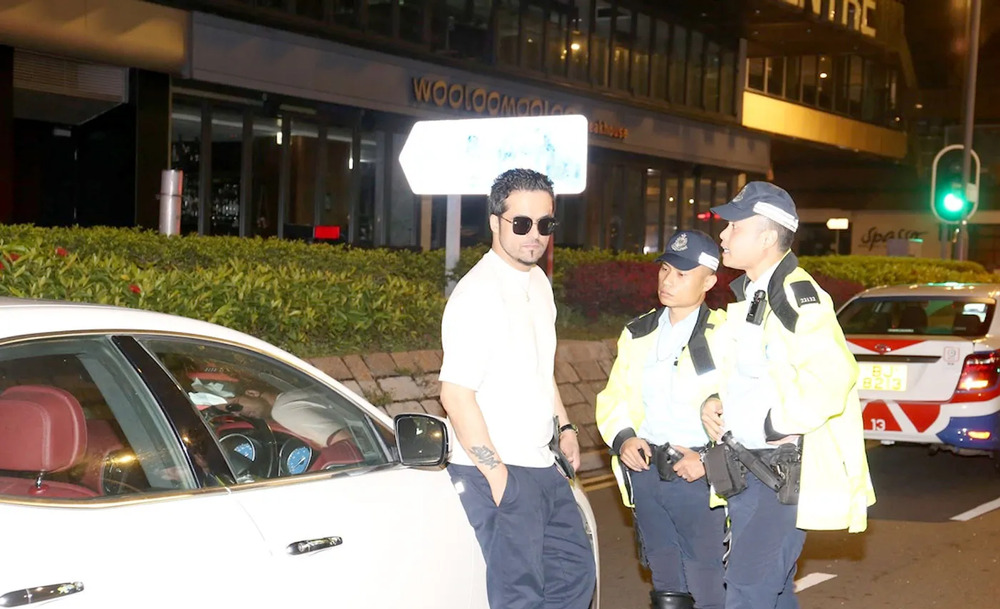 Two men die in separate vehicle incidents overnight
Two men have been killed in separate incidents involving motor vehicles, with the first death reported as a result of a car crash in Sheung Shui on Friday evening and the second man being run over in Tsim Sha Tsui early Saturday.
In the first incident, a 62-year-old man died after crashing his car in Sheung Shui on Friday evening, police said.

According to police, he had been driving along Shau Tau Kok Road when he lost control as he approached the Siu Wan Road junction, hitting railings, barriers, a flower bed, and two traffic signs.

It was just before 8.30 pm when the accident occurred, and the man was rushed to North District Hospital, where he was pronounced dead shortly after.

In the second incident, a 54-year-old man died after being run over by a white Maserati on Salisbury Road in Tsim Sha Tsui in the early hours of Saturday morning.

A 42-year-old Pakistani driver was arrested for suspicion of dangerous driving causing death, and not providing a breath sample. He and a male passenger onboard didn't sustain any injury.

The deceased, named Sung, was suspected to be drunk at the time, and was lying in the middle of the road when struck by the vehicle.

Sung was suspected to be a horse owner as a parking label issued to horse owners was seen on the windscreen of his car. Yet, a spokesperson of Hong Kong Jockey Club refused to comment on the incident.

Live sources said that Sung, instead of using the overhead footbridge, chose to directly cross seven driving lanes when walking to his Volkswagen seven-seater by the Tsim Sha Tsui Promenade.

However, he collapsed in the middle of the road due to his drunkness at the time.