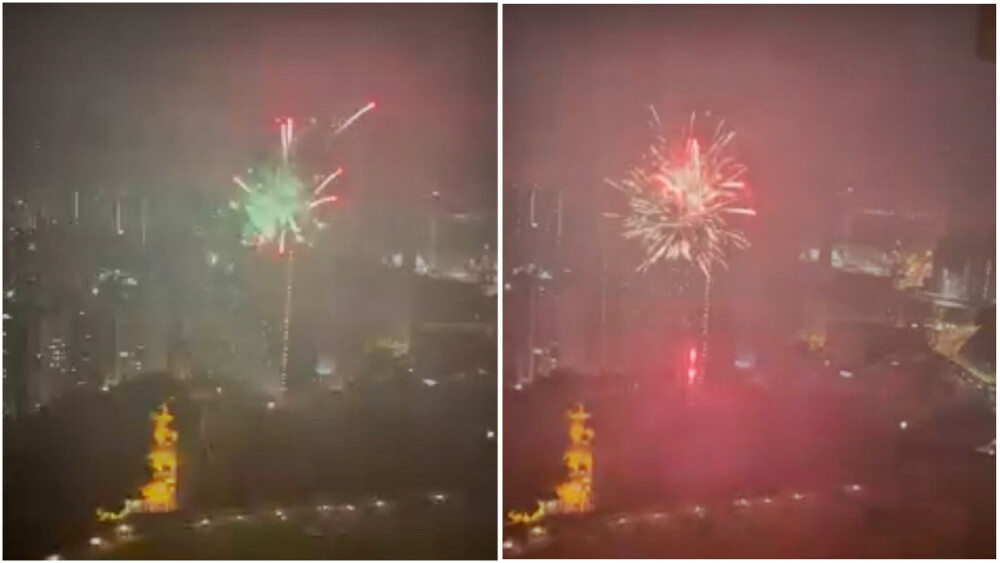 Two men arrested for possessing fireworks in Mid-Autumn
Police arrested two men for illegally possessing fireworks in Tsuen Wan early this morning.
During Mid-Autumn Festival night, Tsuen Wan Police District officers patrolled the beach between Ting Kau and Tsing Lung Tau on Castle Peak Road while finding some people discharging fireworks.

Two men, aged 29 and 21, were arrested on suspicion of "illegal possession of fireworks" with some small-size firecrackers.

It is also learned that people were found setting off fireworks near residential areas in Tai Po.

"It is extremely irresponsible to discharge fireworks and firecrackers given the proximity of the site of the act to residential areas," said the police, "since these materials can cause danger to personal and other's safety."

According to the laws, flammable solids, including fireworks and firecrackers, belong to explosives. People can be sentenced to six months in jail and a fine of HK$25,000 if illegally possessing or discharging.