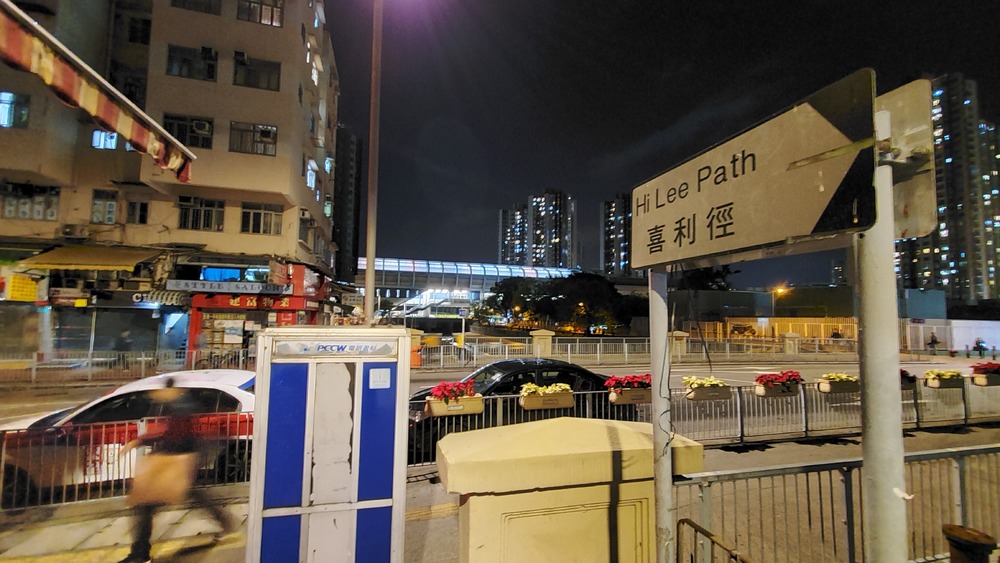 Two men arrested for brawl in Yuen Long
Two men were arrested in Yuen Long after a gang fight broke out last night, as officers found a 50 cm knife on the scene.
Police received a report at around 11.30 pm that two groups of gang members were fighting near Hi Lee Path, with some carrying knives.

No one was found injured as officers arrived at the scene. A 50 cm knife was found near the junction of Sau Fu Street, which the police suspected someone tossed into the sewers as the gang members fled.

Two men, aged 28 and 35, were arrested after the investigation as suspected of being involved in the conflict. One of them was charged with possessing an offensive weapon.

Both of them have been detained for further interrogation.