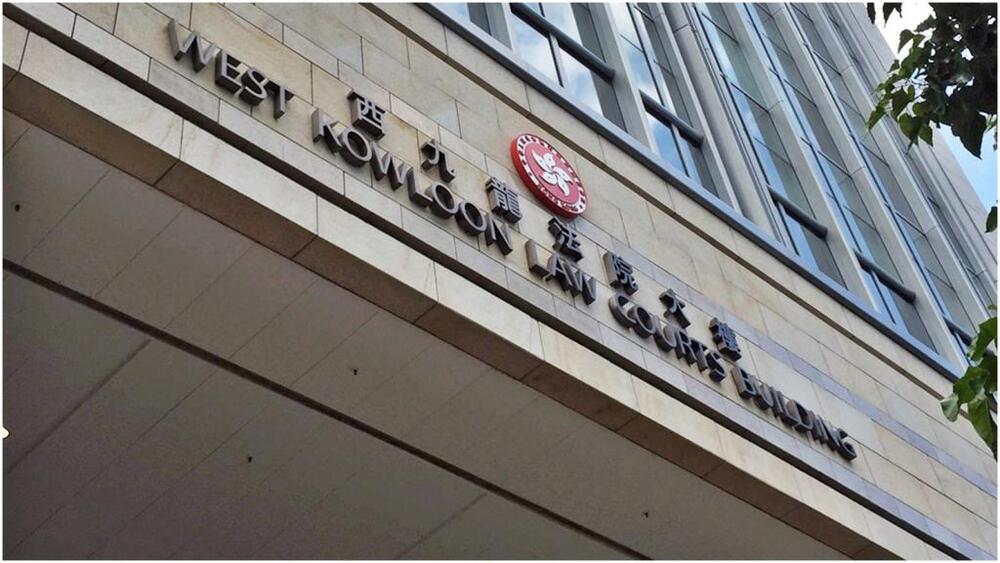 Two men allegedly rape the same woman in two places on Boxing Day
A 17-year-old student and a 25-year-old man were remanded in custody after they were charged with raping the same woman in two different places on Boxing Day last year.
The secondary two student Chan Wang-fung was charged with forcefully detaining woman "X" in a flat on 13/F on 23 Hillwood Road in Tsim Sha Tsui between Christmas Day and Boxing Day last year, and raping her there on Boxing Day.

As for the jobless man So Chi-shing, he was charged with raping X in a flat on 9/F at Hing Cheung House, Tai Hing Estate in Tuen Mun on Boxing Day last year as well.

The two appeared in West Kowloon Magistrates' Courts Saturday morning, and they didn't need to enter plea yet.

The two cases were adjourned to January 14, pending further identification procedure.

According to the prosecution, the student knew X in person and he reportedly hit her with others before raping her that day.

The two will be remanded in custody until their next court mention, while the student will appear in court again on January 7 for his bail application review.