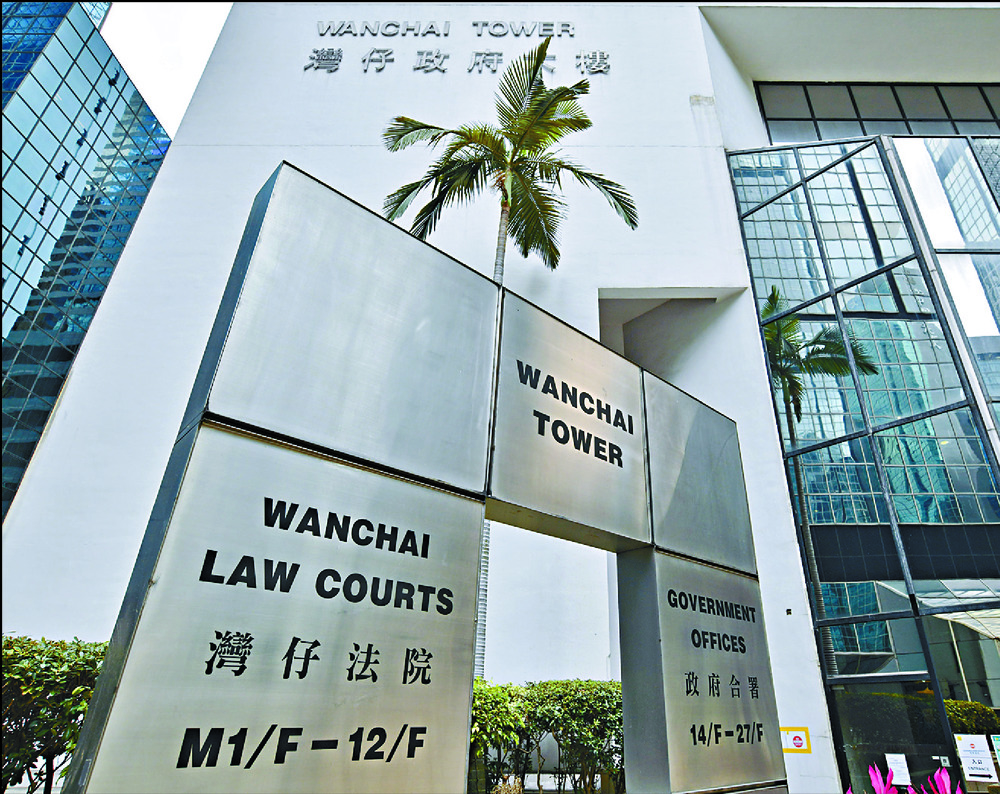 Two jailed over fake gems heist
A female jeweler and an ex-convict whom she hired to stage a fake jewelry heist were jailed for conspiring to defraud an insurer out of HK$2.5 million.
The 41-year-old jewelry store owner, Leung Yim-kwan, was sentenced to jail for three and a half years after the District Court heard she cheated an insurance company by hiring a former convict who was released from jail months ago to fake the robbery.

The ex-convict, 31-year-old Tang Ka-kui, was jailed for one year and eight months.

Leung pleaded not guilty to the charge. Tang pleaded guilty to a count of conspiracy to defraud and had testified against Leung for the prosecution.

In mitigation, lawyers for the defendants said Leung had a pair of young children to take care of and Tang had not known the value of the jewelry involved.

Leung also told the court she was in debt, as her business had been struggling since the middle of 2019 due to the social environment and the pandemic.

Deputy District Judge Merinda Chow Yin-chu said yesterday that the case was unusual and different from other robbery cases.

During sentencing, Chow said Leung masterminded the plan, which had lasted for two months, and described her actions as an attack on the insurance industry's trust of insurees.

She added that there is no reason to reduce Leung's sentence after listening to her mitigation, and sentenced her to 40 months of imprisonment.

While noting that Tang was only taking orders from Leung, Chow said Tang had received HK$100,000 as reward after the fake robbery.

She also said Tang has a long criminal record, and that he had committed the crime within months of his release, which were aggravating factors.

But she gave Tang credit for cooperating after the arrest, thus reducing his sentence to only 20 months of imprisonment.

Chow also acknowledged that the insurer did not suffer any loss.

Leung and Tang conspired to defraud insurance company AON by arranging a robbery between February and May where Tang took a suitcase from Leung at Jordan MTR Station.

The prosecution said Leung reported a robbery to the police on April 22, 2020, claiming she was robbed of a suitcase containing 328 pieces of jewelry worth HK$2.49 million in Jordan MTR Station. She also filed a compensation claim to AON that evening.

After investigation, officers found Leung had raised the insured amount immediately before the "robbery" took place, and that she had accumulated a debt of HK$2 million due to her deteriorating jewelry business.

On May 5, 2020, police identified and arrested Tang. Tang then told police that Leung contacted him two months before the robbery and offered him HK$100,000 to carry out the job. Officers later found six pieces of jewelry that Leung claimed went missing.