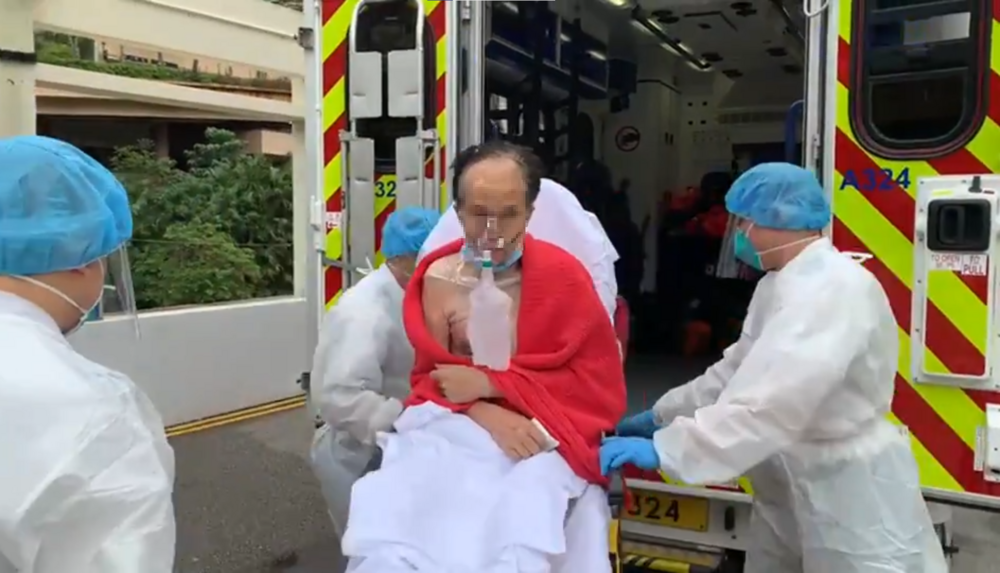 Two hospitalised in water heater explosion
A water heater explosion in Po Sin House in Upper Wong Tai Sin Estate has left two residents injured.
The water heater exploded on Tuesday morning, injuring the sole elderly male resident of the unit. It had been in constant use for over a month in the kitchen, according to on-site sources.

Had the man been in the kitchen when the explosion happened, he would have sustained much more serious injuries. Thankfully, he was in the bathroom when the blast went off.

The blast destroyed all the windows in the apartment and the aluminium window frames were blown off their hinges. They did not hit any residents when they fell to the ground.

A female resident living upstairs experienced symptoms of tinnitus after the blast, and was also taken to hospital.