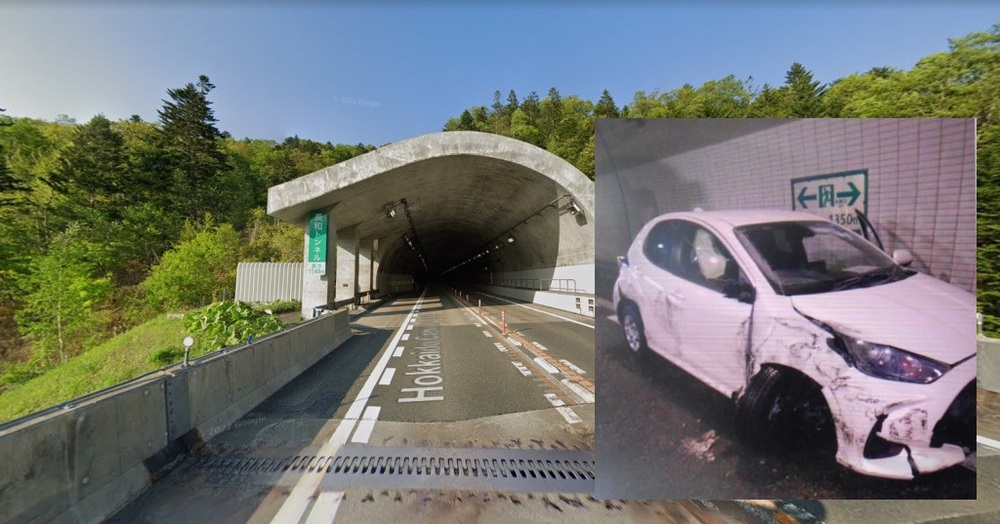 Two Hongkongers on a road trip in Hokkaido hospitalized after a crash
Two travelers holding Hong Kong passports in Hokkaido, Japan, were sent to a hospital on Monday afternoon after their rental car crashed into a wall in a tunnel. They are now both safe and sound after treatments.
According to Japanese media reports, the incident occurred around 1pm in a tunnel at Hobetsuosawa in Mukawa, Yufutsu District.

The 25-year-old male driver once passed out after the crash but soon regained consciousness and could talk. The 28-year-old female passenger sustained minor injuries, on the other hand.

It is understood that the man works in the banking industry.

The front of the white rental car was seriously damaged, according to a photo released by Hokkaido police.

Japanese police are still investigating the cause of the incident and suspect that the vehicle lost control because of the icy surface of the road.