Lunar New Year fireworks incident on Tuesday one of a series under investigation by police
A chef and a renovation worker were arrested in connection with the use of fireworks in a residential area of Hong Kong after midnight on Tuesday, police have said.

Officers detained the two men, aged 28 and 29, after they were spotted in the middle of a fireworks display in the early hours of the third day of Lunar New Year.

The packaging for fireworks already set off was found at the scene, along with another unused pack.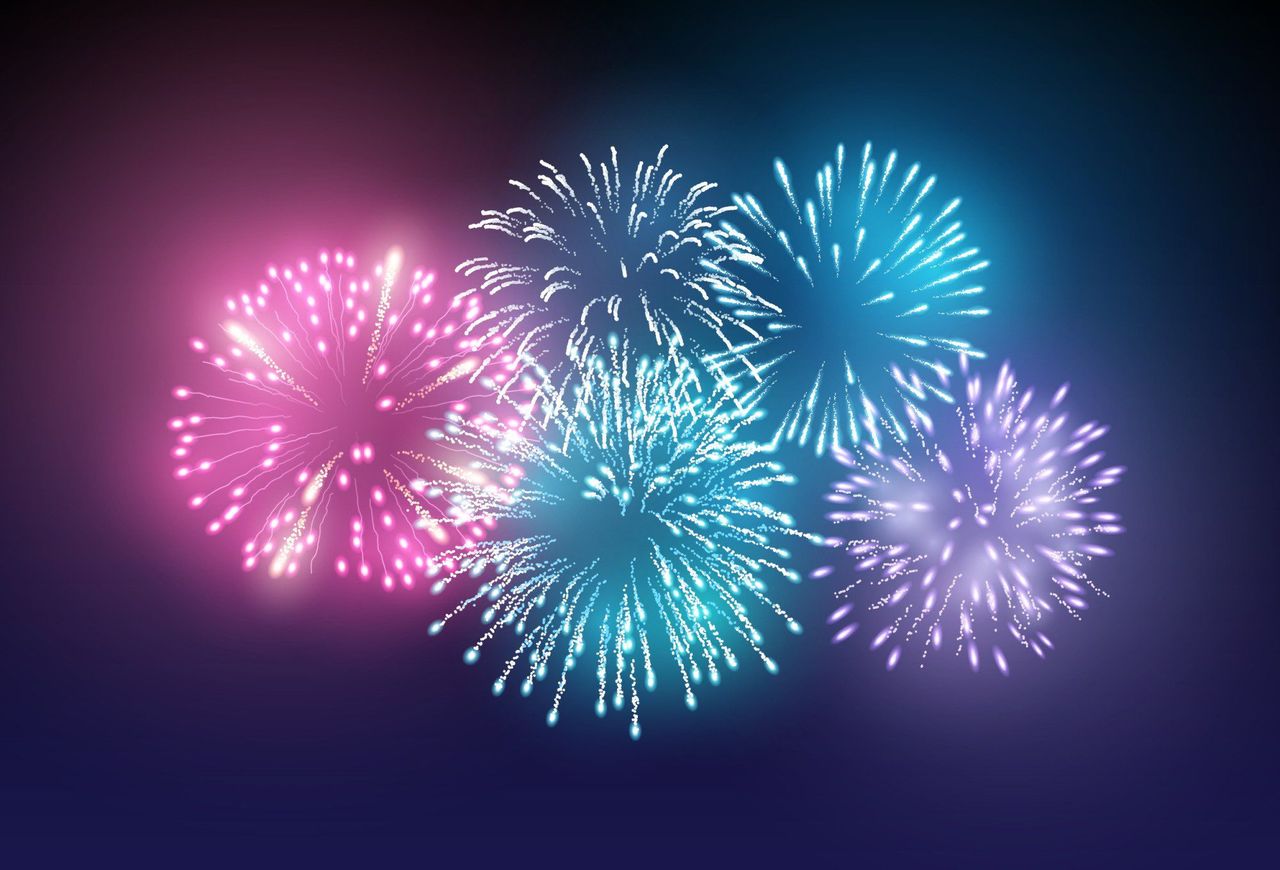 Police were kept busy over Lunar New Year with a series of illegal fireworks displays across the city.
The incident happened on Yuk Wah Street in Tsz Wan Shan, Kowloon, which is near several schools.
A boy aged about five was found in a BMW driven by one of the two.
Police also seized some pills and a 30cm (12 inch) knife from the car.
The two men were arrested on suspicion of possession and discharge of fireworks and firecrackers, possession of an offensive weapon, and possession of a dangerous drug.
The mother of the boy later visited the scene to pick up the child.
A Wong Tai Sin district investigation team is in charge of the probe.
Another fireworks show was spotted in nearby Kowloon Peak as police investigated the incident and officers were sent to investigate.
Police also received complaints about fireworks being let off at the junction of Carnarvon Road, near Cameron Road, in Tsim Sha Tsui at about 4am the same day, but no arrests were made.
A 80-second-long online video clip of the scene featured hundreds of bangs and some fireworks being let off horizontally.
A suspect was seen to run away after the incident.
A string of online video clips showing pyrotechnics being set off in several districts, including Tuen Mun, Tai Po, Clear Water Bay, Cheung Sha Wan and Yau Tong, have circulated over the first few days of Lunar New Year.
Police also arrested a 15-year-old boy in connection with the illegal possession of fireworks in Ma On Shan last Saturday, Lunar New Year's Eve.
Anyone who discharges or throws live fireworks and causes danger to the public or damage faces a maximum penalty of three months in jail or a fine of HK$2,000 (US$256).
Illegal possession or discharge of fireworks and firecrackers carries a maximum penalty of six months in jail and a HK$25,000 fine.