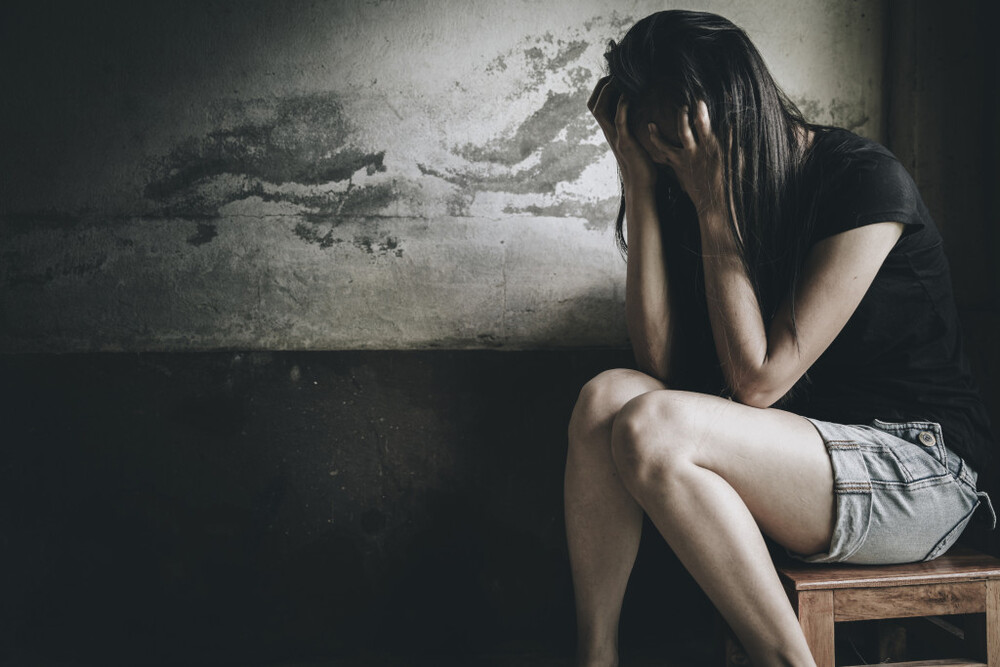 Two engineers arrested for raping a woman
Police on Monday arrested two local men suspected of engaging in a gang rape case in Wan Chai.
The duo, 49-year-old Cheung and 33-year-old Lam who were engineers, were alleged to rape a 27-year-old woman on Christmas day.

According to the Wan Chai Regional Crime Unit officers, the victim reported to police on Monday that she was raped by two men in a hotel room in Wan Chai. 

The victim said she woke up in the room on Christmas morning, finding herself naked with the two males. She said she had gone to a club in Central in the early hours that day and fallen unconscious after getting drunk.

After checking the video surveillance footage of Pedder Street and the hotel, officers found the victim had appeared in Pedder Street at around 5 am on Christmas morning and had been pushed into a taxi by Cheung at the taxi stand. Cheung took the victim into the hotel room, and Lam entered afterwards. 

The arrestees are now in custody for further investigation.