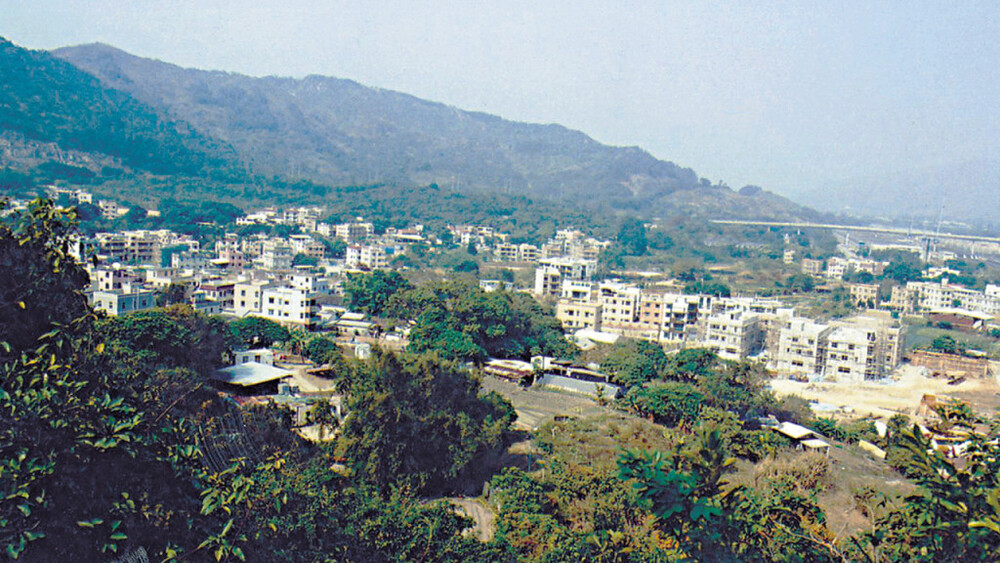 Two bridges connecting Tsing Yi and Lantau to open by 2033
The government planned to build two cross-harbour bridges to divert the traffic in the Lantau Link, aiming to open by 2033.
The Highways Department revealed today a proposal aiming to develop the project of the Tsing Yi - Lantau Link, which will be extended for approximately 5.2 kilometres long and located on the south side of the current Lantau Link.

The two cross-harbour bridges, which will parallel the Lantau Link, will span the Ma Wan Fairway and Kap Shui Mun Fairway.

The bridge crossing Ma Wan Fairway will be constructed on the west side of Tsing Yi, with a 2.3 kilometres length, to connect with Tsing Sha Highway.

The other bridge across Kap Shui Mun Fairway will be about one kilometre long, connecting North Lantau Highway, the proposed route 11 (a highway section between Yuen Long and North Lantau) and the proposed Kau Yi Chau Artificial Island.

"The Lantau Link is the most direct connection between the Lantau region and the urban areas," said the Highways Department.

"It is anticipated that the construction of the Tsing Yi - Lantau Link will be necessary," added the department, "for relieving the traffic on the Lantau Link upon the construction of Route 11."

"The new link will become an alternative for citizens travelling between Lantau and the urban areas as well as enhancing the capability for dealing with traffic incidents," the department noted.