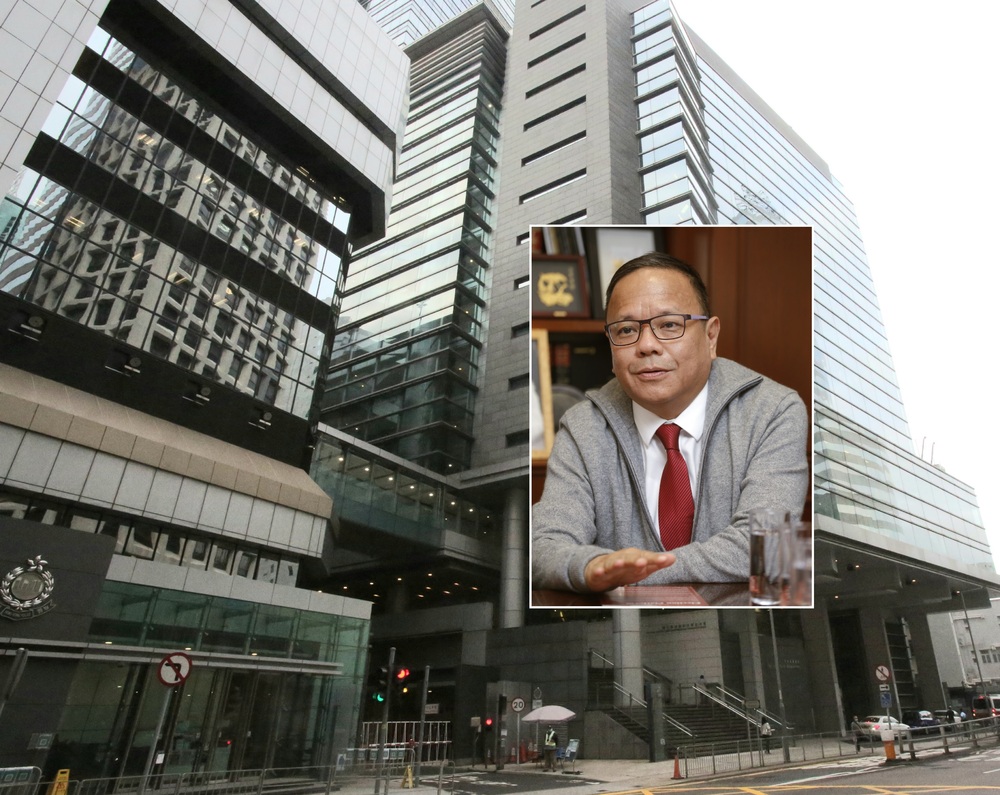 Two arrested for taking collusion case evidence from Elizabeth Tang's home
A man and a woman were on Saturday arrested by national security police for conspiracy to pervert the course of justice for taking evidence at a home related to a collusion case. Sources said the two are the relatives of jailed former lawmaker Albert Ho Chun-yan and activist Elizabeth Tang Yin-ngor.
It is understood that the man, 65, is Frederick Ho Chun-ki, the younger brother of Albert Ho; and the woman, 63, is Marilyn Tang Yin-lee, the younger sister of Elizabeth Tang.

Frederick Ho and Marilyn Tang allegedly took away some evidence at Elizabeth Tang's home in Mei Foo, including a computer, some documents and a phone, before police searched the scene.

The two are now remanded in custody.

Records show that Frederick Ho was the director for several trade and investment companies before becoming a barrister. He ran in a District Council election once as well.

Frederick Ho also defended his older brother and activist Lee Cheuk-yan in court as the June 4 vigil organizer was charged with subversion.

As for Marilyn Tang, she was the executive director of the Hong Kong Confederation of Trade Unions training center.

Elizabeth Tang was released on bail for HK$200,000 just this afternoon.