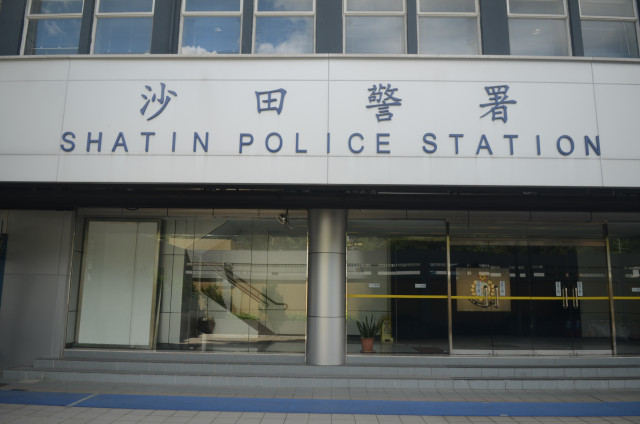 Two Teens Arrested for Scamming Elderly Woman Out of HK$50,000
Two 15-year-old boys have been arrested in Hong Kong for scamming an elderly woman out of HK$50,000 by posing as her grandson.
The boys are accused of making phone calls to the 81-year-old woman, claiming that her grandson had been arrested and needed bail money.

They are said to have visited the woman's home to retrieve the money and then called her again later that day asking for an additional HK$70,000, claiming that the first payment was not enough.

The woman became suspicious and contacted her family, eventually reporting the incident to the police.

The boys were arrested for obtaining properties by deception, which is punishable by up to 10 years in jail.

The case is currently being investigated by the police, who have urged the public to stay alert and report any suspected scams to the anti-scam hotline.