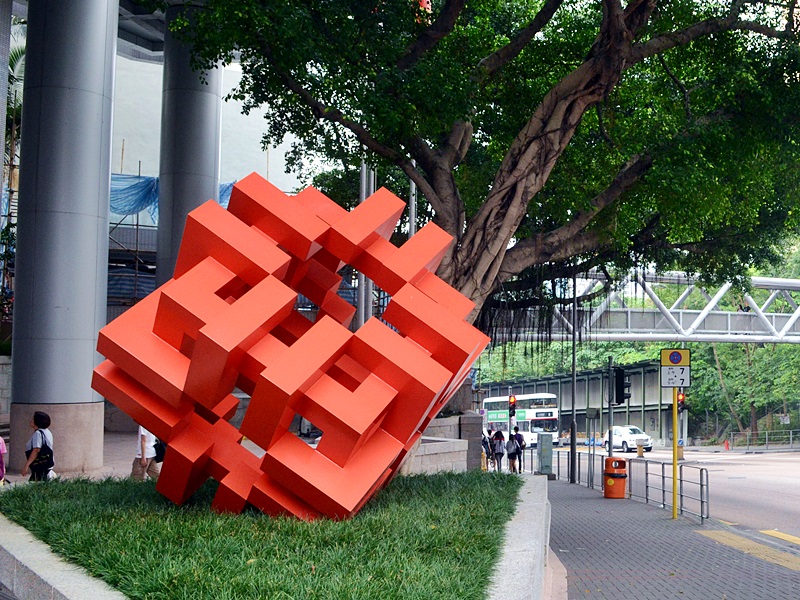 Twenty-six households found making false declarations for public housing cash allowances
Twenty-six households were found making false declarations when applying for the cash allowance trial scheme, including their monthly income that exceeded the application limit, the Housing Department said.
Investigations by the department revealed that some of the applicant households made false declarations about their total monthly income or net asset value, which exceeded the limits the Hong Kong Housing Authority set for public rental housing applications.

In other cases, the applicant households concealed their ownership of domestic properties or related interests in Hong Kong.

"The department has taken further action against these applicant households, including the cessation of cash allowance disbursements, recovery of any overpaid amounts of allowances, and cancellation of their PRH applications," a statement released Tuesday read.

"The department also referred the cases to the police for follow-up, and the applicants may be liable to prosecution for making false statements/declarations or for providing false documents."

The cash allowance scheme was launched in late June 2021 to provide a cash allowance to eligible applicant households who are not living in public housing, not receiving Comprehensive Social Security Assistance, and have been waiting for PRH for more than three years but have not yet been offered the first PRH allocation.

The department reminded applicants to provide true and correct information. The deliberate provision of false information or omission of information to obtain the cash allowance by deception is a criminal offense. The maximum penalty carries 14 years imprisonment, and the public housing application will be canceled.