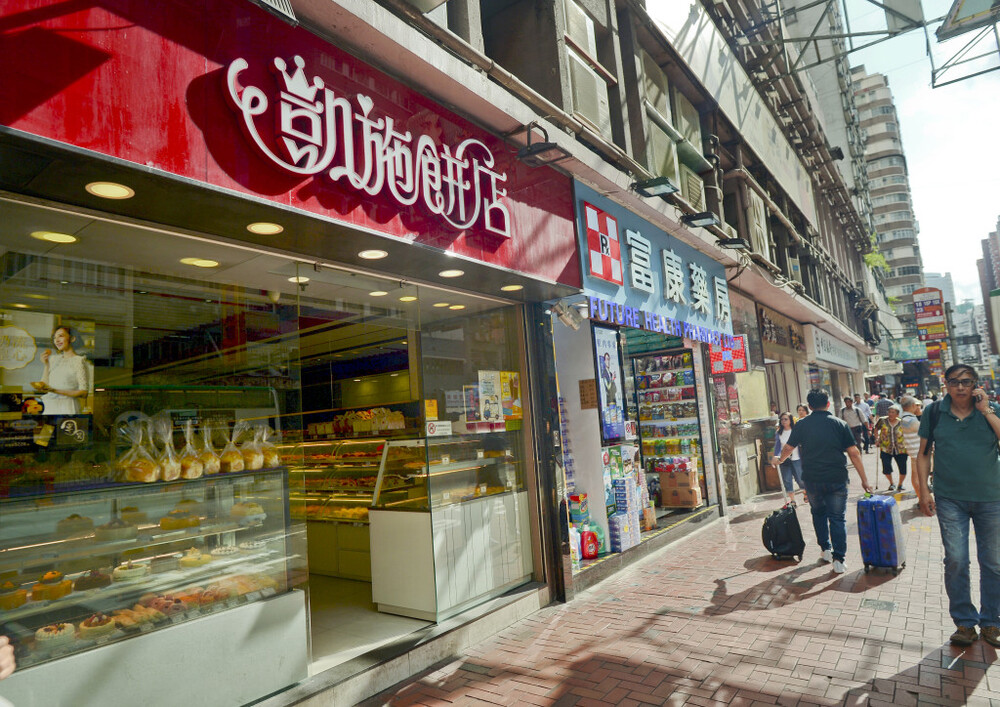 Twenty pc of employees not paid by Hoixe Cake Shop for August
About 20 percent of employees of Hong Kong's own Hoixe Cake Shop cannot receive their salaries on time, and the company said they are working hard on a solution.
The news came as The Hotels, Food & Beverage Employees Association released a statement on Wednesday after learning of the arrears of wages. It was understood that the affected employees belong to Hoixe's support wing and have yet to receive their salaries for August.

"The company's management urgently drafted an internal memo on Tuesday night and sent it to staff members this morning. It is understood that most workers (~70 percent) will receive their salaries on time, with part of the staff being affected," it read.

"The company is now searching for a solution and hopes the issue can be dealt with very soon."

Replying to the media inquiries, the Mandatory Provident Fund (MPF) Schemes Authority said Hoixe has yet to contribute about HK$760,000 in its part of the MPF payment for August due September 13, involving about 580 workers.

The Authority also said that some HK$10,000 of contribution in earlier months has yet to be settled by the cake shop.

The Authority said they have contacted Hoixe to settle all MPF payments and will take action on behalf of affected employees when recovering the payments, including filing civil lawsuits.

Hoixe has a history of more than 40 years with over 800 workers. According to the cake shop's website, there are 56 shops throughout the city.