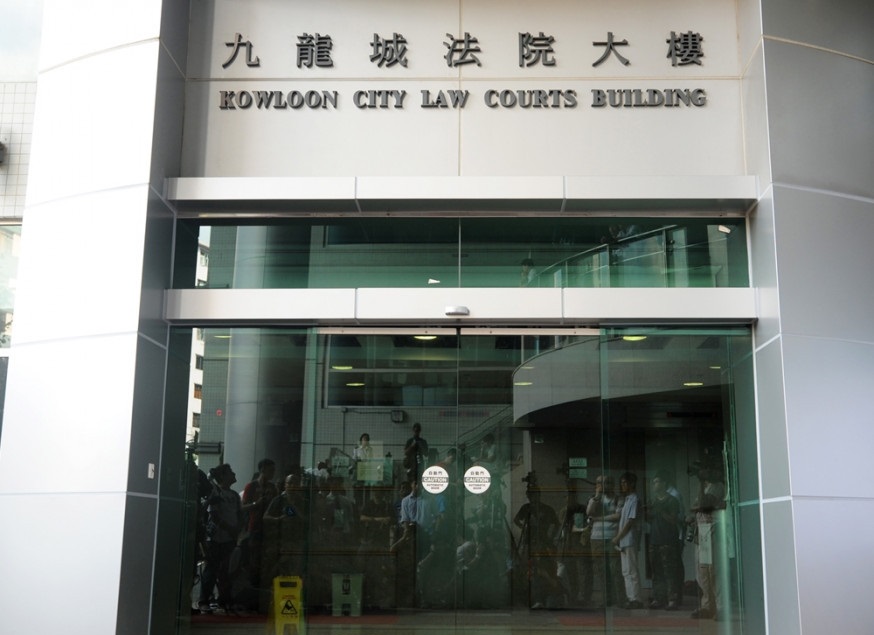 Tutor gets community service order after slapping student
A tutor was sentenced to a 120-hour community service order today for having slapped a primary five student and hurting his eardrum.
Li Hong, 49, pleaded guilty at Kowloon City Magistrates' Courts to two counts of willful assault by those in charge of a child between September 3, 2018 and October 30, 2019 in a tutorial school in Xing Hua Centre in Yau Ma Tei.

The court heard earlier that the student kept talking in class and didn't listen to the tutor's warning, causing Li to slap him and hurting his eardrum in the process. Li also once hit the child's face with an exercise book after a prank by students.

In mitigation, defense said Li has finished a master program from the Peking University in 2005, and has been working hard in the education industry for over 20 years.

His lawyer added that this case is an isolated event and Li performed in such way only because of students' misbehavior, hoping the court would not impose heavy penalty on Li.

Deputy Magistrate Tobias Cheng Yun-chung urged Li to deal with similar problems of students differently in the future, saying that there are always kids that are tough to handle.