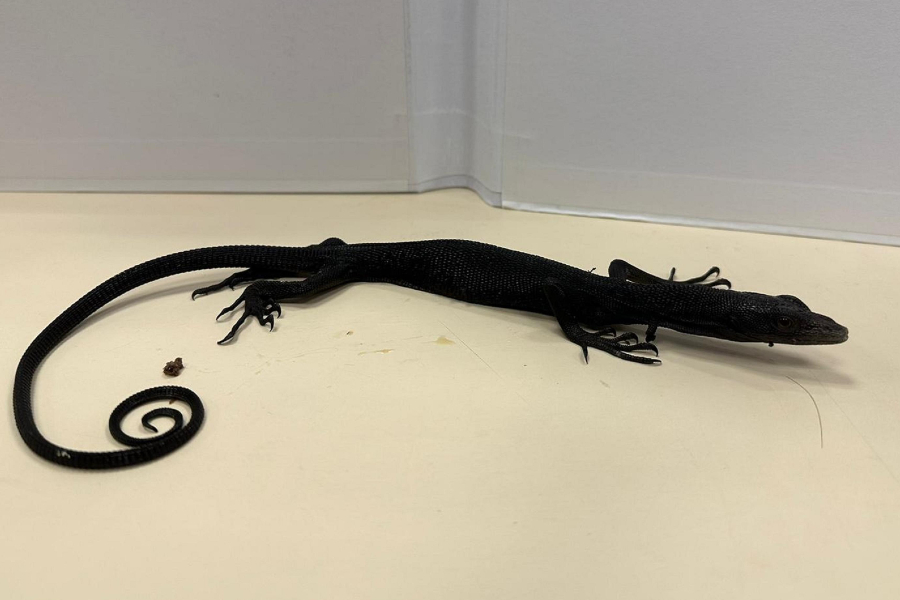 Turtles and lizards suspected to be endangered species seized in anti-smuggling operation
Customs seized 18 live turtles and three live lizards suspected to be endangered species worth about HK$160,000 at Hong Kong International Airport on Sunday.
Officers conducted customs clearance on a male passenger who arrived from Bangkok at the airport. The batches of live turtles and lizards were found packed around his outer thighs.

The 27-year-old man was arrested and the case has been handed over to the Agriculture, Fisheries and Conservation Department for follow-up action.

It is also the first smuggling case of live endangered species involving a passenger this year after the resumption of travel between Hong Kong and mainland China as well as other parts of the world, the Customs added.

Any person found guilty of importing or exporting an endangered species without a licence is liable to a maximum fine of HK$10 million and an imprisonment for 10 years.