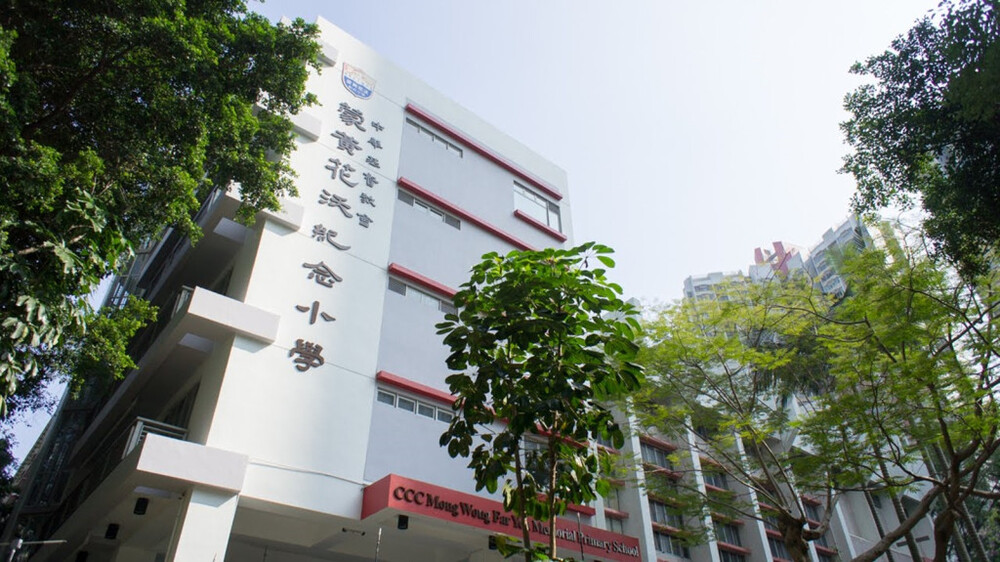 Tuen Mun school slams lunchbox provider over suspected food poisoning of students
A Tuen Mun primary school condemned a lunchbox service provider after three students reported feeling sick after eating the meals.
According to the announcement issued by CCC Mong Wong Far Yok Memorial Primary School on Monday, a primary five schoolgirl vomited after eating a Luncheon Star lunchbox last Thursday, while two other students reported feeling unwell the following day.

The school said the girl was sent to the hospital and was diagnosed with suspected food poisoning. The other two students needed to rest in the school's health center.

The school strongly condemned the provider, whose parent company is the major fast food chain Café de Coral Group, over the accidents and urged the provider to step up its food safety management.

The school said it would meet with the lunchbox supplier today for a follow-up arrangement.

Luncheon Star also announced last week it would suspend the lunchbox supply for schools on Monday(February 20) and Tuesday(February 21) to inspect the food factories, as required by the Department of Health.