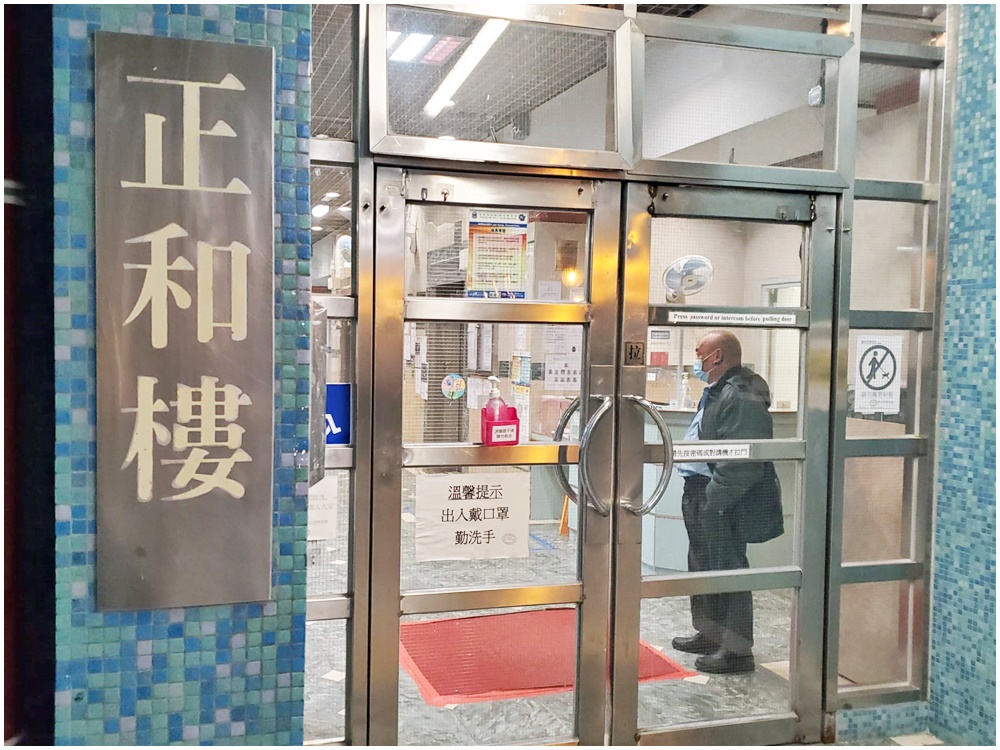 Tsz Wan Shan woman who allegedly stabbed her daughter charged with murder
A 46-year-old woman who stabbed her daughter in a Tsz Wan Shan flat has been charged with murder after her daughter succumbed to her injuries early on Tuesday.
She will be appearing in the Kowloon City Magistrates' Courts on Wednesday.

The event took place in the woman's flat in Ching Wo House at Tsz Ching Estate at about 3.17am on Monday.

According to police, neighbors filed the report to the force in the early hours after hearing calls for help and discovering the 24-year-old daughter injured.

Police officers and paramedics later arrived on the scene and rushed the unconscious daughter to Queen Elizabeth Hospital.

Officers also arrested the woman and seized a carving fork which they believed was used in the attack.