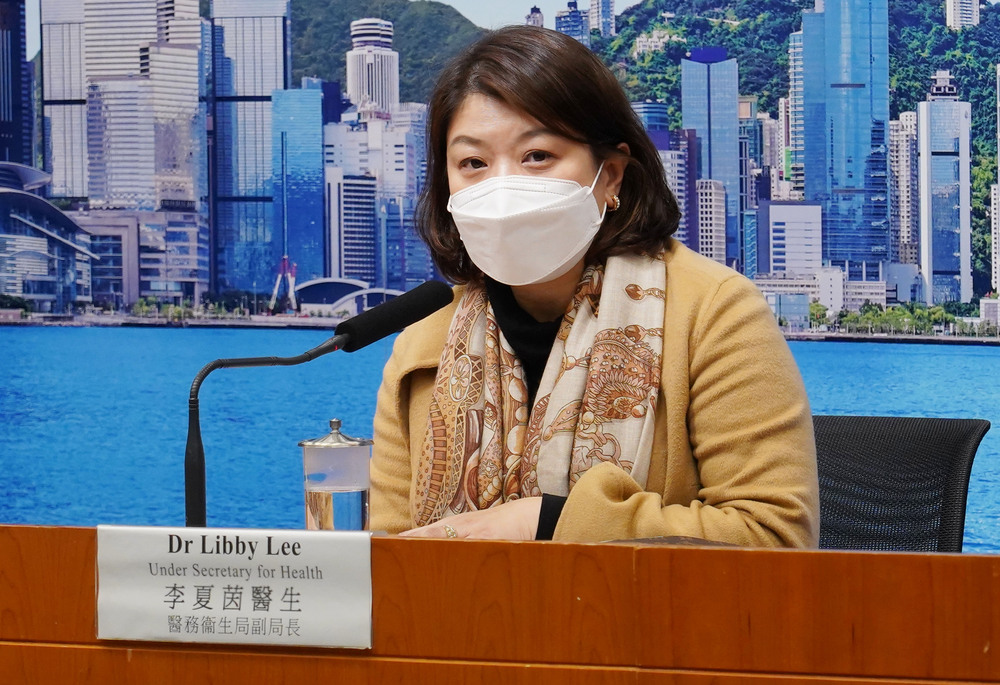 'Tsunami' warning in race for public health care
A "tsunami" pressure wave will hit the public medical system before 2039 when one in three people will suffer from chronic diseases, and authorities must step up the delivery of primary health-care services to alleviate the burden from the roots, Undersecretary for Health Libby Lee Ha-yun said.
Lee said yesterday 30 percent of Hongkongers are suffering from chronic diseases such as diabetes and hypertension, and the rate is as high as 75 percent among those aged 65 and above.

"Among four elderly playing mahjong together, three of them would have chronic diseases while the remaining one did not receive a body check," she said.

By 2039, one third of the population will be seniors aged 65 and above, with a 2008 study showing public health spending will hit HK$315.2 billion in 2033 - or nearly 30 percent of overall expenditure.

Lee said the health authorities aim to enhance primary care service through the newly issued primary healthcare blueprint.

Under the coordination of district health centers, family doctors will be in charge of screening and managing patients' chronic diseases to reduce hospital admission risks.

Lee said authorities will also review the medical education curriculum to fit with the medical system development, adding "it's important to review whether we focus too much on specialist training."

Secretary for Health Lo Chung-mau said the blueprint was released at the end of the year and got a positive response.

With Hong Kong facing an aging demographic and increasing demand for services, it is necessary to enhance public-health cooperation, Lo said.

The pandemic has brought home the importance of the primary healthcare system, Lo said, adding that the medical reform in Hong Kong has to be "on the highway."