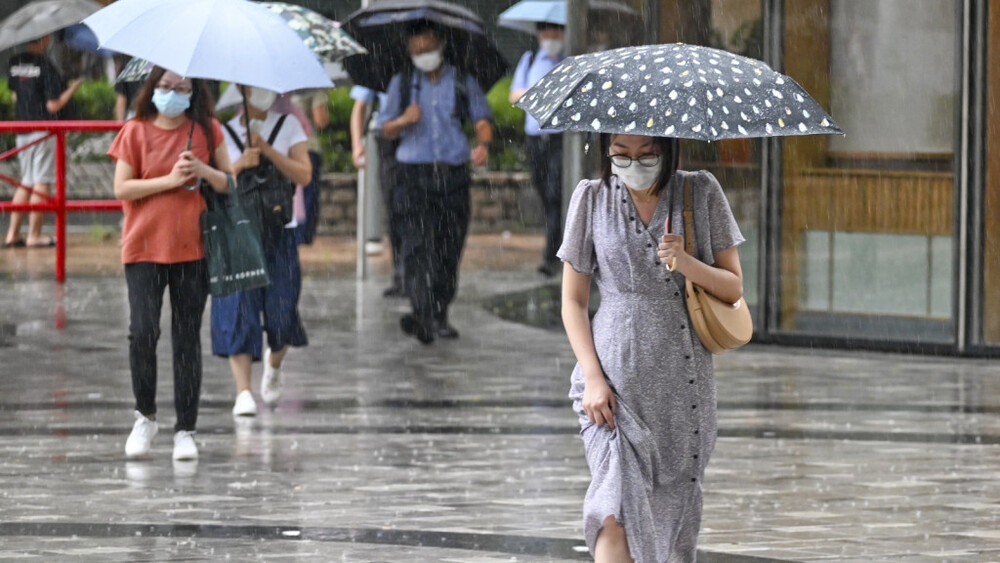 Tropical cyclone Noru to bring uncertain weather to HK this week with showers
The Hong Kong Observatory said that Noru, a typhoon coming from the South China Sea, will bring uncertain weather this week with showers across the following days.
According to the forecast track on Monday, Tropical Cyclone Noru will move across the central part of the South China Sea towards the vicinity of the central part of Vietnam in the next couple of days.

Noru is expected to keep a distance of around 700 kilometres from Hong Kong, which means it has a minor direct threat to the territory unless it changes to take a more northerly track approaching the coast of Guangdong.

However, under the influence of the northeast monsoon, east to northeasterly winds will prevail in the territory on Tuesday and Wednesday. The weather will be sunny on Monday, with a few showers in the next few days.

The weather on Thursday, Friday, and Saturday will see one or two showers but sunny for periods, while Sunday will be cloudy with several showers.

The Observatory issued a Very Hot Weather Warning at 12.35pm on Monday, with the mercury hitting a max temperature of 34.9 degrees Celsius in Sheung Shui.