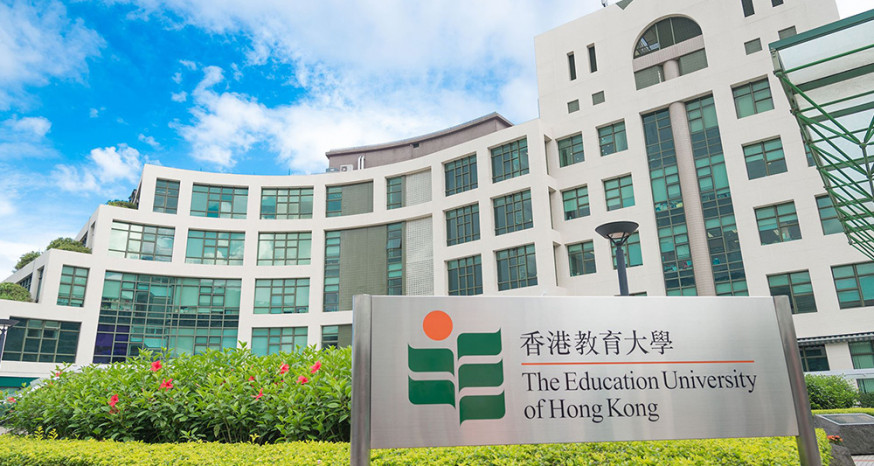 Trips to GBA a must for EdUHK students starting from 2023/24
Field trips to the Greater Bay Area will become mandatory for full-time undergraduate students at the Education University of Hong Kong (EdUHK) starting from year 2023/24, the school announced Wednesday.
It will be a part of the Cross Discipline Core Subject that is infused with elements of the GBA to update students on the latest developments there.

The trips are expected to send about 1,300 students up north each year in phases until the year 2026/27, covering themes like history, culture, economy, arts and creative industry, innovation technology, and education training.

Students will have to work on a group project and reflect on their experiences and will be awarded one credit upon completion of the course.

EdUHK will also cooperate with three GBA schools in the second semester of the year 2022/23 and launch a pilot scheme that allows students majoring in education to participate in a three-week internship on the mainland.

The three schools are Shenzhen Hong Kong Pui Kiu College Longhua Xinyi School, and Affiliated School of Jinan University for Hong Kong and Macau Students in Guangzhou and Dongguan. They will each provide four to six internship places for students to teach Chinese and English languages, mathematics, physical education, and visual arts and participate in other teaching activities.

John Lee Chi-kin, vice president for academics and provost of EdUHK, said the school has been organizing the field trips for years and has obtained approval from the University Grants Committee (UGC).

He predicted the trips would be free of charge, but students may have to pay for the fees during quarantine, awaiting further discussions on the matter.

Lee went on to say that EdUHK mandates the field trips to echo UGC's encouragement to be involved in the GBA development, one of China's most significant strategic development plans in recent years. But whether students want to stay in GBA for a career would be their personal choice.

When asked what would happen if students refused to go to the mainland, associate vice president for academic affairs, May Cheung May-hung, believed students would have a basic understanding of the trips after the school briefs them on the programs.

Those facing visa-related problems should submit applications and provide the relevant proof. The school will handle their cases individually, Cheung added.