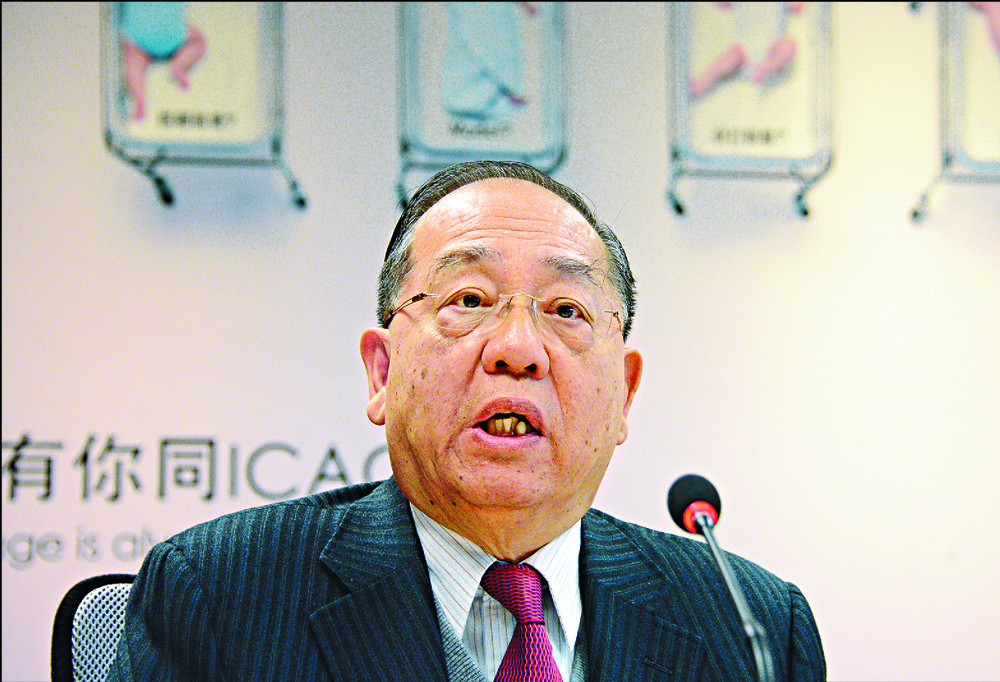 Tributes flood in as ex-civil service chief loses 20-year cancer fight
After battling cancer for nearly 20 years, former civil service secretary Michael Sze Cho-cheung passed away yesterday at the age of 76.
Sze was first diagnosed with cancer in 2003. His illness eventually reached a critical stage this week.

The city's last governor Chris Patten said yesterday that Sze was "one of Hong Kong's finest public servants" and a "brave, honest, honorable and very competent" man.

Lawmaker Regina Ip Lau Suk-yee mourned Sze's death and praised him as a capable and courageous official.

Sze had helped Patten draw up a proposal to give people a vote in nine new functional constituencies, Ip recalled, describing it as the highlight of Sze's career.

Ricci Hall at Sze's alma mater, the University of Hong Kong, also paid tribute to him on social media by offering condolences to Sze's family and commending him for his contributions to Hong Kong and the university.

It added that during the hall's fund-raising campaigns in 1990 and 2015, Sze helped raise a total of over HK$33 million.

"His wisdom and generosity will live in Riccians' hearts from this generation to the next," hall said in its eulogy.

During the colonial era, Sze served as the district officer for Kwun Tong and Kowloon before moving on to the chief secretary's office in 1978.

Later on, Sze served as executive director of the Hong Kong Trade Development Council between 1996 and 2004.

During his last year as executive director, the administration awarded him a Gold Bauhinia Star.

Sze also made headlines during the anti-fugitive bill movement.

Together with a number of former officials and parliament members, Sze urged authorities to withdraw the bill and retract its classification of the June 12, 2019, protests as riots. They also pushed for the establishment of an independent inquiry committee.