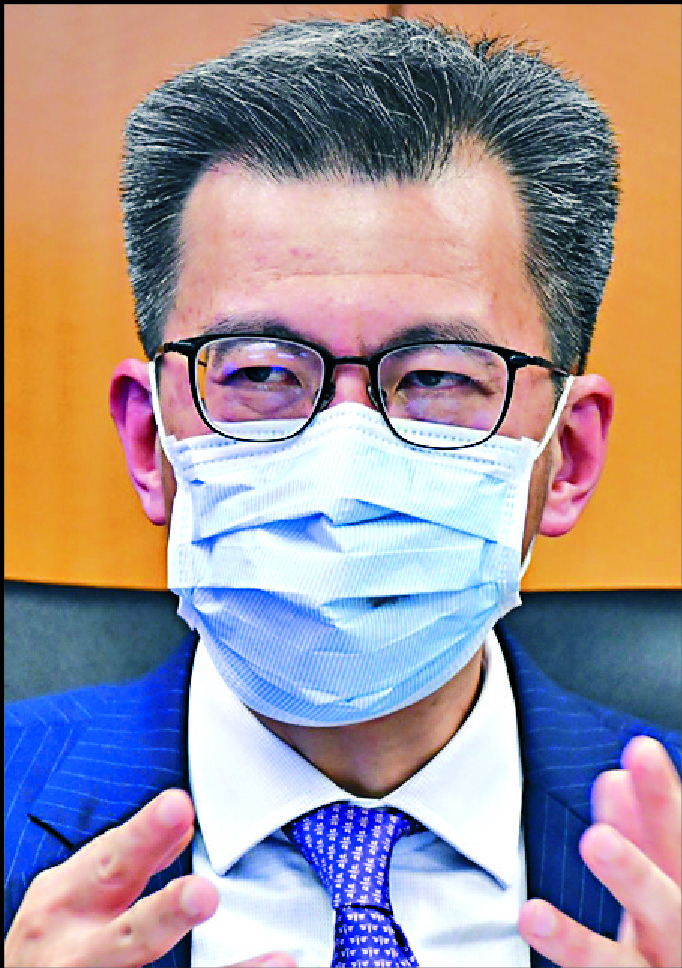 Tree delay tragedy sparks apology
Authorities have apologized for a contractor's "unacceptable delay" in removing a hazardous tree that eventually snapped and killed a villager in Tai Po on Friday.
Director of Lands Andrew Lai Chi-wah said yesterday authorities received reports about the unsafe tree in Ng Tung Chai village, Tai Po, on August 19 and had tasked a contractor with follow-up action.

However, a branch snapped and landed on a man when villagers took matters into their own hands and tried to remove the tree themselves that day, with the Lands Department saying it received a report from the contractor only after the tragedy.

The 64-year-old villager, Yau, was sent to Alice Ho Miu Ling Nethersole Hospital in Tai Po and certified dead at 6.01 pm Friday.

The tragedy came two months after an inspection, conducted on August 29, concluded that the tree posed high risks to people and advised its removal.

According to the department, the contractor should have submitted reports three days after an inspection. The department said Friday it was "extremely dissatisfied" with the contractor's performance.

Lai, on behalf of the authorities as well as the contractor, apologized for the mishandling and expressed condolences to the family of the victim.

The Social Welfare Department is said to have contacted Yau's family to provide assistance.

Lai said the contractor had been reminded twice - in mid-September and again early this month - but only received the report after Friday's fatality.

He said the delay was "unacceptable," adding that the company might be barred from bidding for arboricultural works: "Depending on the severity of the situation, authorities will consider holding the company accountable by suspending its tenders."

Yau Koon-lin, the brother of the victim and a representative for Ng Tung Chai village, criticized authorities for evading responsibility.

"The villagers could no longer rest under the tree when they noticed its branches snapping off," he said, adding that reports had been lodged with the authorities as early as August about its withered branches, shedding of bark and root damage caused by termites.

He questioned why authorities did not remove the tree promptly, adding that the Tree Management Office responded to inquiries by claiming the removal of hazardous trees did not fall under its purview.

Jim Chi-yung, research chair professor of geography and environmental science at the Education University, said that based on images, the tree had been dead for a while, posing a "very high" risk.

"Given that authorities or contractors were not able to deal with the tree, villagers should not have been near it," said Jim, calling for a task force that would be able to focus its efforts on arboricultural works.

Hong Kong Civil Servants General Union chairman Fung Chuen-chung said: "Authorities need to strengthen and allocate more resources. They must deploy manpower in the nine departments responsible for arboriculture and strengthen inspections."