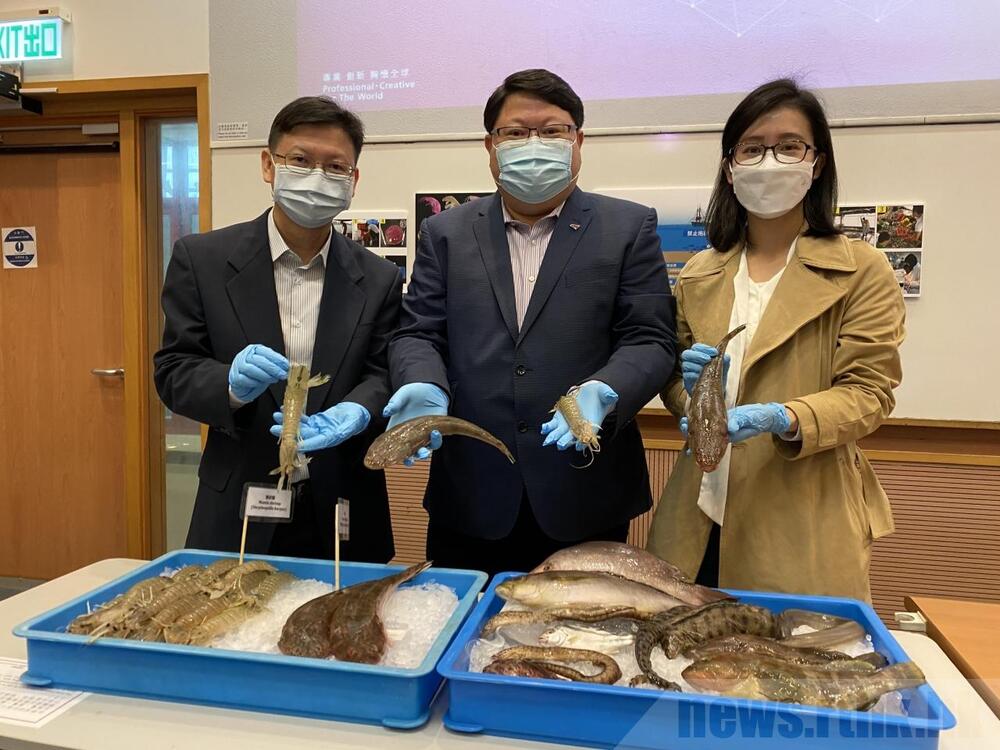 Trawling ban helped marine life recover, researchers say
Environmental researchers said on Thursday that a government ban on trawling in 2012 has helped to restore marine life in local waters, but more needs to be done to boost biodiversity, RTHK reports.
For the past two years, scholars from two local universities have been collecting samples from 28 different sites. They compared their findings to data collected before the trawling ban, and found that the number of marine species had increased by 75 percent.

Professor Kenneth Leung from City University, who led the research team, said trawling was extremely common before the ban with around 400 trawlers operating in local waters in 2010.

He explained that the trawlers, equipped with heavily weighted nets, would destroy the sea bed and wipe out species like oysters that live close to the sea floor.

"Once you removed all this essential habitat, then many species will leave the place," he said. "It will take 10 or 15 years to recover even with the cessation of trawling activities."

Leung and his team said after the ban on trawling, the average weight of mantis shrimps in local waters had also gone up by as much as 88 percent, thanks to a substantial increase in their food sources.

While Leung called the ban a step in the right direction, he said more needed to be done.

"If we want to see greater improvement, the government should consider a fishing moratorium, the implementation of a fishery protection area, and also increase the effort in combating illegal trawling activities."

Leung also called on authorities to consider imposing size limits on fish caught to further improve the local marine ecosystem.