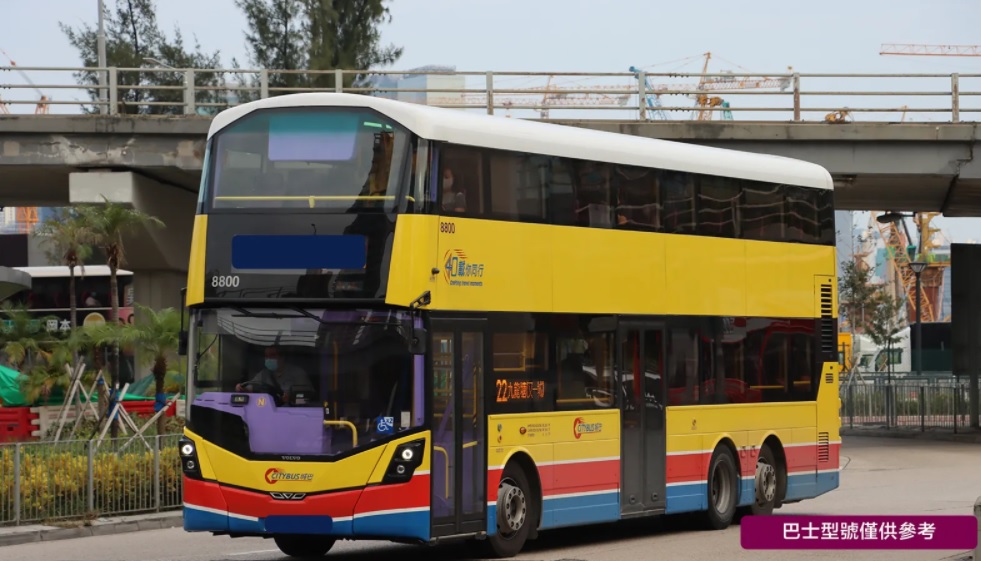 Travel agency launches sleeping-on-bus tour
With the pandemic putting overseas travel to a stop, local tour agencies are unleashing their creativity to attract Hongkongers to join "staycation" trips.
Ulu Travel will launch a sleeping-on-bus tour to "help Hongkongers get rid of insomnia."

During the six-hour trip, customers will take a bus going on a 76-kilometer trip on Tuen Mun Road and North Lantau Highway.

There are three types of seats, including HK$299 "photo taking seat," HK$329 "zero-decibel sleeping seat," and HK$399 "VIP scenic seat."

The bus will also stop on Ho Wo Street in Tuen Mun and Aircraft Maintenance Area. People can get off the bus to take photos if they like. If not, they can continue their sleep.

Netizens are divided about the trip. Some applauded the idea, saying it is easy to fall asleep on a bus with the vibrations.

Some said they have had enough of bus trips, and they worry about back pain sitting six hours on a bus.