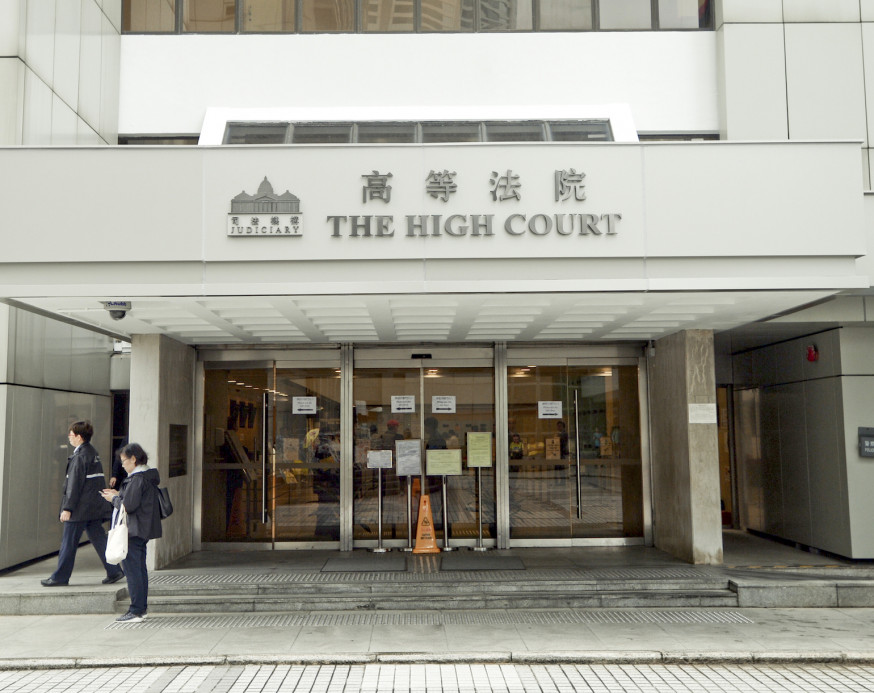 Transgenders appeal HKID sex change rule
Two transgender men are appealing in court after Immigration Department refused to change their sex on Hong Kong identity cards.
They said it is inhumane for authorities to make them complete unwanted surgeries in return for having their sex on their HKID changed.

Three transgender men launched a judicial review challenging the arrangement, but the High Court rejected the case two years ago. Two of them are appealing in the Court of Appeal which started hearing their case today.

The two appellants, Q and Henry Tse, were biologically female and have their correct gender indicated as male in British passports.

They have accepted hormonal therapy and had their breasts removed, but did not wish to remove their uterus and ovaries. They also did not have surgeries for penises.

The appellants said every one has different needs, and the transgender men in the case do not want the sex reassignment surgeries requested by Immigration Department. The surgeries involve costs and health risks, and surgeries for transformations into male bodies are more difficult than the other way round.

They want the court to consider whether the cases constitute a breach of the Bill of Rights by damaging basic rights enjoyed by transgender people.