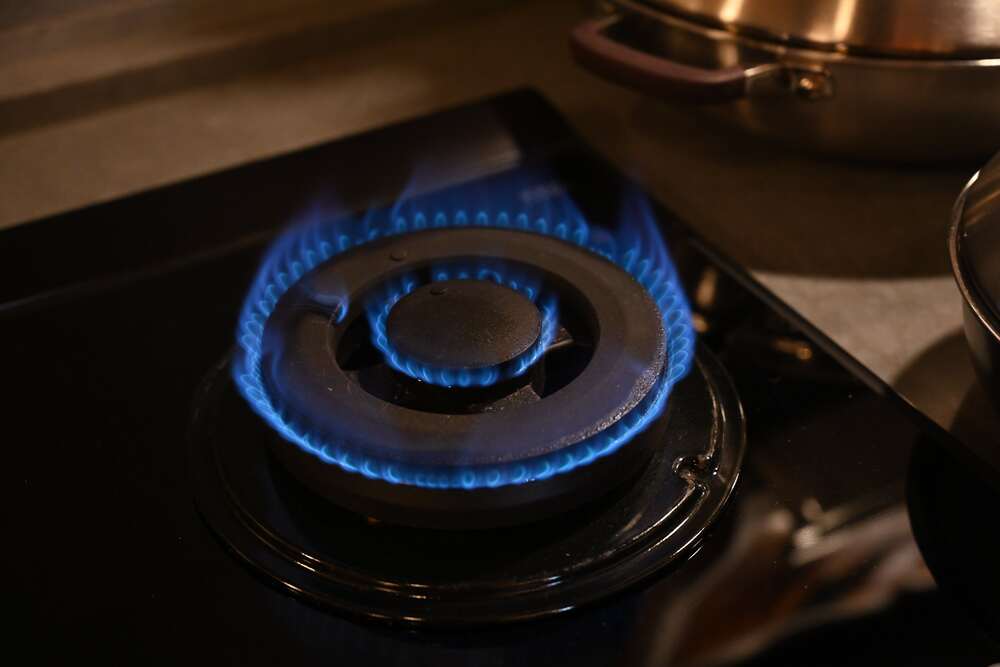 Towngas sees 4.4pc tariff raise as 'moderate'
Towngas plans to raise its standard tariff by 4.4 percent to 27.2 cents per megajoule starting in August.
The Hong Kong and China Gas Company, also known as Towngas, believed that the price hike was moderate. It is still affordable for industrial, commercial, and residential users, said Towngas executive director and secretary John Ho Hon-Ming.

According to a report submitted to the Legislative Council, Towngas estimates that about 70 percent of households will pay no more than HK$10 extra in their monthly gas bills, while monthly bills for about half of its industrial and commercial customers will not see increases of more than HK$290.

Managing Director Peter Wong Wai-yee said that Towngas withdrew its application for a tariff hike last August after taking into account the impact of the epidemic.

The tariff hike — Towngas' first since August 2019 — is needed to keep up with increasing operating costs and future investments, Wong explained.

Households under the company's concession scheme, including elderly and low income families, will not be affected by the tariff adjustment.