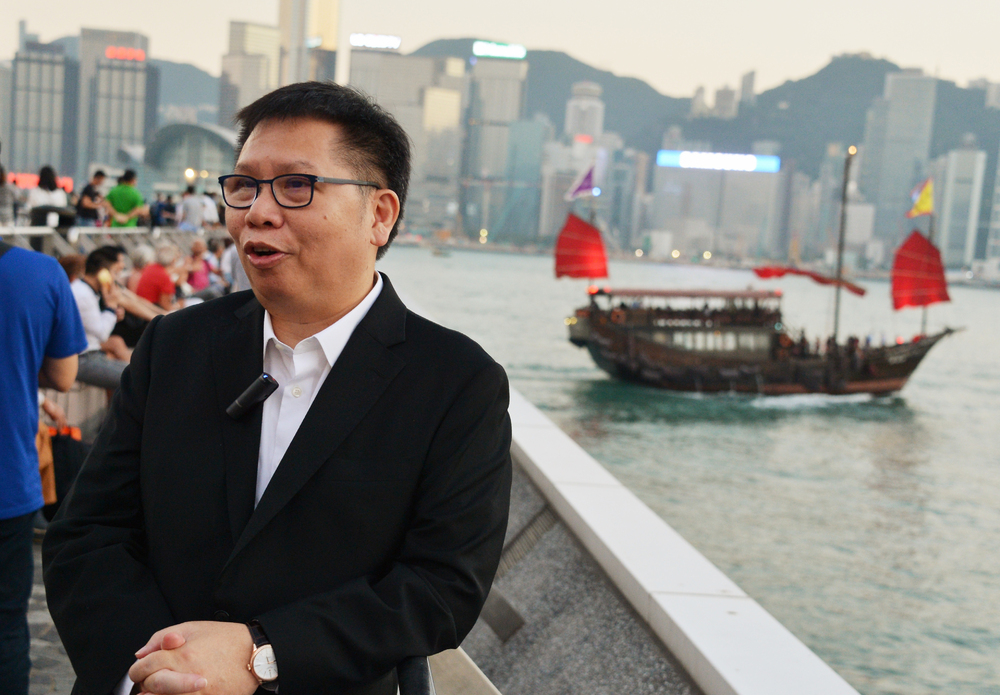 Tour agency, hotel face HK$5.77m fine over travel services price-fixing case
A hotel company and a travel agency were ordered to pay HK$5.77 million in fines over a travel services price-fixing case, while a former Travel Industry Council (TIC) chairman involved was banned from being a director of any company for three years.
The probe was originally initiated by the Competition Commission while the hotel company Tak How Investment Ltd - trading as Intercontinental Grand Stanford HK - entered into a settlement with the agency Gray Line Tours of HK Ltd, the director of which was TIC's former chair Wu siu-ieng.

The two sides admitted liability for their contravention of the Competition Ordinance as the two rival travel service providers fixed prices of tourist attractions and transportation tickets sold at various hotels between May 2016 and May 2017.

They then, alongside the commission, filed a joint application to the Competition Tribunal to dispose of the proceedings by consent.

The tribunal on Thursday ordered Gray Line and Tak How to pay pecuniary penalties of HK$4.17 million and HK$1.6 million, respectively, with the commission's investigation and litigation costs covered.

Their penalties have been discounted by 25 and 20 percent, respectively, for their admissions of infringing conduct and cooperation during the investigation.

Meanwhile, the tribunal has ordered that "Wu be disqualified from acting as a director in any company for three years," according to a statement.

"Proceedings are ongoing for two undertakings, namely Harbour Plaza 8 Degrees Limited and Harbour Plaza Hotel Management Ltd; and Prudential Hotel (BVI) Ltd," it continued.

The commission welcomed the tribunal's orders, which represent a significant outcome in the enforcement of the ordinance.

The commission added it is the first case where the commission resolved an enforcement action by way of consent based on its Cooperation Policy.