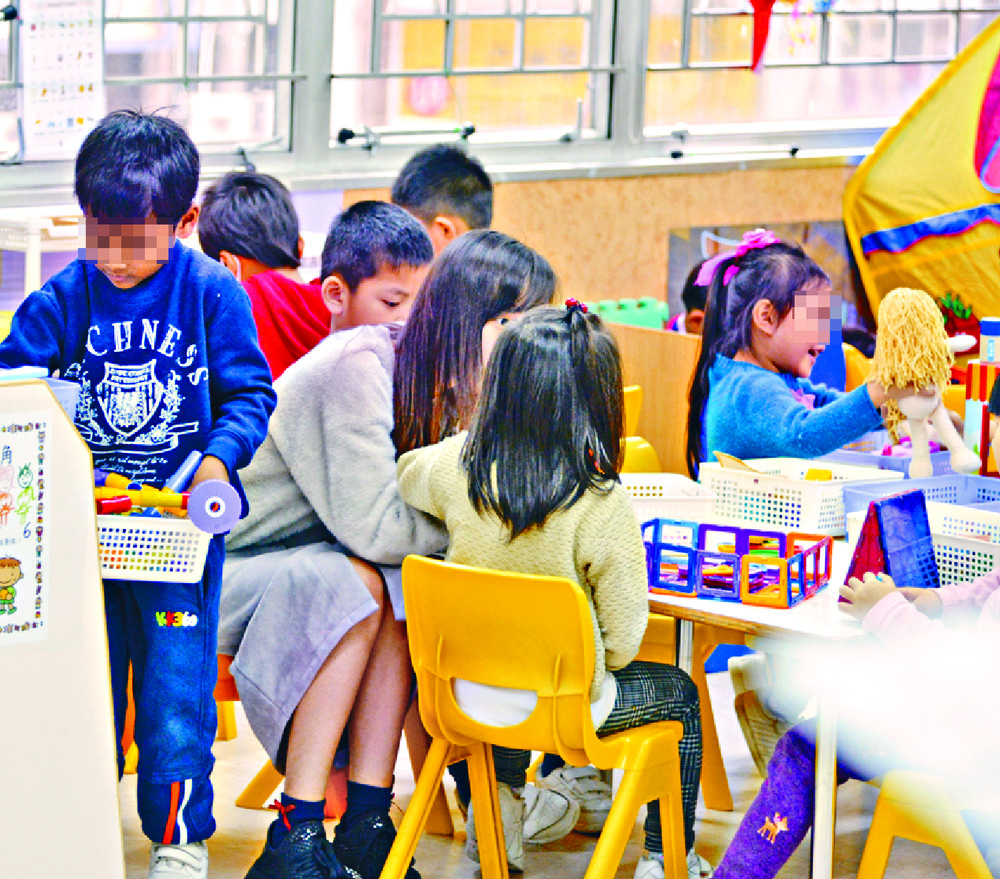 Tough child abuse action long overdue
It's time to make it legally mandatory to report suspected child abuse incidents - even though this is too late to save the life of a five-year-old girl whose tragic death saddened everyone in Hong Kong.
Her father and stepmother have both been sentenced to life in prison for her murder.

Would the girl have been spared the misery she went through before being rushed to hospital in dire condition if teachers at her school had intervened to raise the alarm to involve the police, education or social welfare departments?

We will never have a definite answer, but I believe the poor innocent would have stood a chance had her teachers - who were supposedly closest to her after her parents - acted decisively, rather than being preoccupied with concerns over the probable impact on the school's reputation.

Laws similar to those being called for by the Law Reform Commission are common in developed countries.

Hong Kong is a developed economy, but this dreadful incident serves as a sad reminder that, when it comes to individual rights, the city belongs in a different category.

A Law Reform Commission subcommittee first proposed that a new category of such offenses be created more than a year after the girl was certified dead at the hospital.

A key aspect of the package is an offence known as "failure to protect" when a child is left in a dangerous situation.

This concept is not new and has been commonly adopted elsewhere.

But things are not totally backwards in Hong Kong, with police, for example, now more responsive to reports of suspected child abuse than at any time before.

The concern is that, as this tragedy has revealed, the safety net is not actually safe if people close to probable victims hesitate or even fail to file a report.

In principle, the Law Reform Commission's proposal can plug this loophole. That said, any improvement must be practicable, no matter how good the intent.

Three occupations have been singled out for the intended purpose - teachers, social workers and domestic helpers.

There is no denying that, after parents and family members, these groups are supposed to be closest to children.

The proposed penalties are formidable - up to 20 years in prison for anyone failing to report a case in which a child dies and up to 15 years if a child suffers serious bodily harm.

The penalties are very severe - so severe, in fact, that they would likely lead to a surge in reports involving incidents of even relatively mild punishment.

Nonetheless, the mandate should pose no difficulty to teachers and social workers who are already making reports to the authorities whenever abuse is suspected.

However, as far as domestic helpers are concerned, the government has to figure out how they can help without complicating family relationships. This must be thought out carefully before implementing.

Although everyone should be aware of potential child abuse, the onus must not fall disproportionately on third parties.

Instead, if an extreme situation arises, those failing to report it should be charged with a more serious offense.