City leader awards a record 746 honours, with dozens going to members of the police force.
Hong Kong's top judges and the justice minister were among a record 746 recipients of honours awarded by city leader Carrie Lam Cheng Yuet-ngor
this year, the most since the system was introduced in 1997 and higher than last year's 687.

The government handed out seven Grand Bauhinia Medals, 18 Gold Bauhinia Star awards, 22 silver ones and 41 bronze ones announced on Thursday.

The police force received several honours, with its newly promoted commissioner Raymond Siu Chak-yee and more than two dozen other officers awarded medals for their service or bravery and commitment to duty.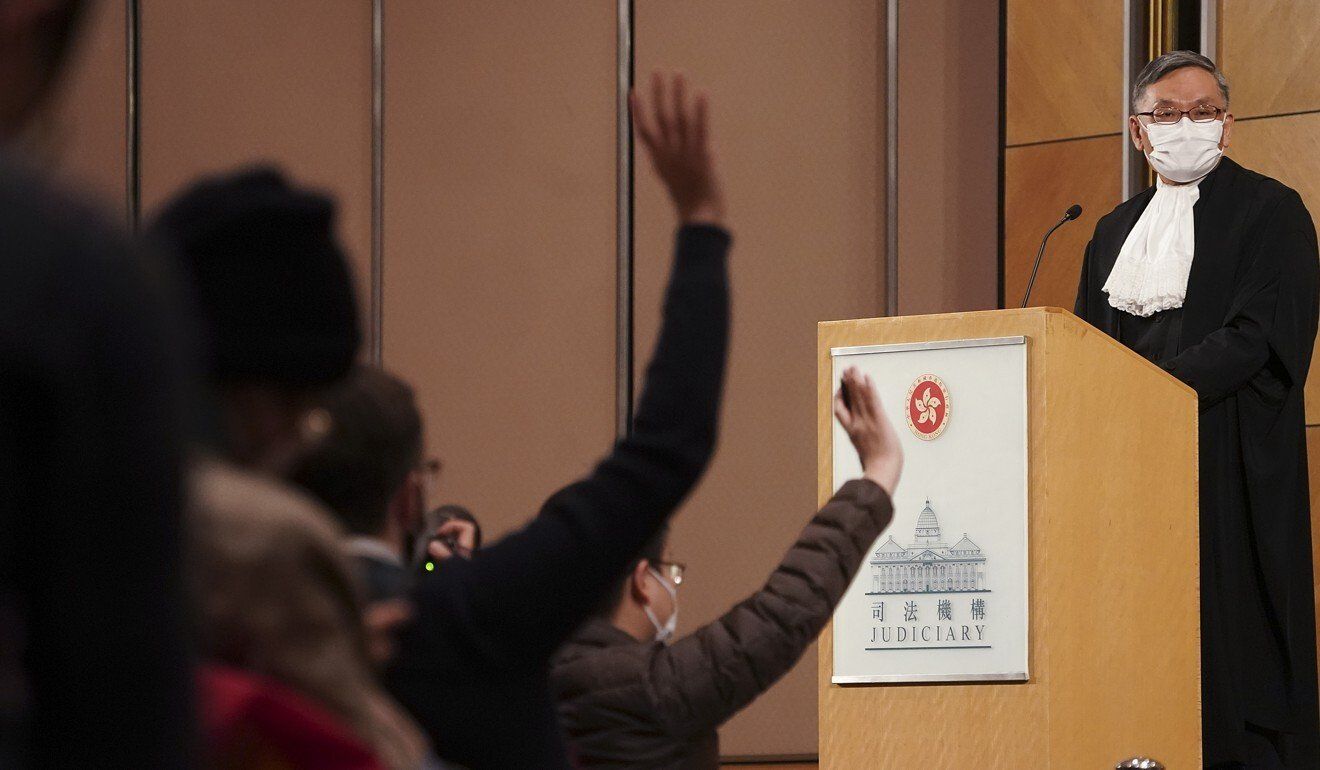 Andrew Cheung, chief justice of the Court of Final Appeal.

Among the Grand Bauhinia Medal recipients were Chief Justice Andrew Cheung Kui-nung and Secretary for Justice Teresa Cheng Yeuk-wah.

Cheung, who took over as top judge in January, was recognised for making "exemplary efforts in commanding public confidence in the judicial system ", while Cheng was hailed for her "significant contribution to upholding the rule of law".

Cheung said he was honoured by the award and that it recognised the contributions of all judges and judiciary staff in maintaining the independence and professionalism of Hong Kong's legal system.

"I will continue to selflessly safeguard the rule of law and judicial independence and lead the judiciary to uphold its professionalism and efficiency… to exercise justice and to serve Hong Kong" he said.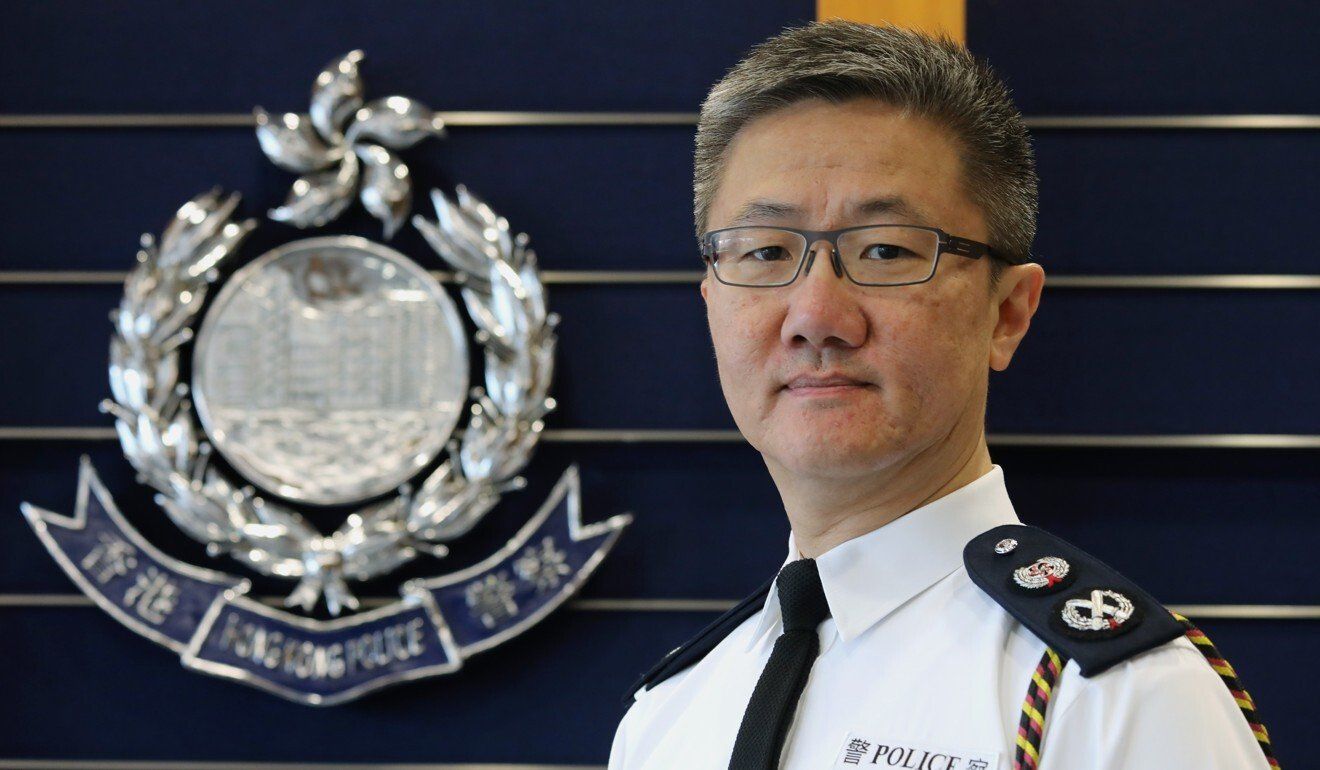 Raymond Siu, commissioner of police.

Two other judges – Court of Appeal Vice-President Mr Justice Wally Yeung Chun-kuen and former justice of appeal Ian McWalters – were awarded the Gold Bauhinia Star.

Yeung was recognised for being "exceptionally hardworking and efficient as borne out by the number of appeals heard and the number of judgments written".

He found himself the subject of controversy for sentencing three student leaders, including Joshua Wong Chi-fung, to jail in 2017 and slamming the "unhealthy trend" of intellectuals advocating civil disobedience.

Former security chief and current lawmaker Regina Ip Lau Suk-yee, who has been tipped as a possible candidate in next year's chief executive election, also received a Grand Bauhinia Medal.

Ip, who now sits on the city leader's Executive Council, was hailed for taking initiative "to enhance public understanding of 'one country, two systems' governance and national security issues".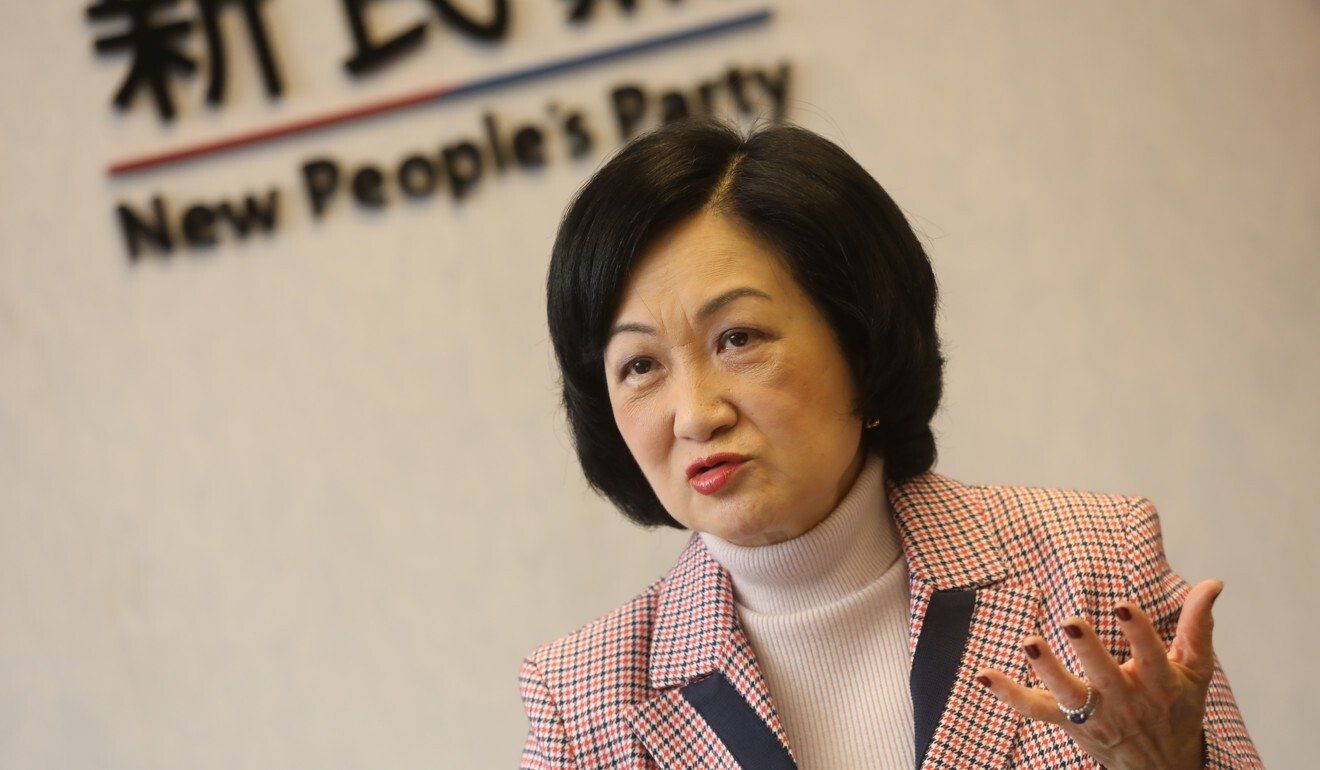 Regina Ip, lawmaker and Executive Council member.

Other prominent figures from the political, business and community service sectors receiving the top honour were Ip's fellow Exco colleague Chow Chung-kong, National People's Congress local deputy Bunny Chan Chung-bun, businessman and standing committee member of the Chinese People's Political Consultative Conference Jonathan Choi Koon-shum and businessman and core leader of the pro-Beijing Democratic Alliance for the Betterment and Progress of Hong Kong Lo Man-tuen.

Former director of public prosecutions Grenville Cross was also given the Gold Bauhinia Star, as was Basic Law Committee member and legal scholar Professor Albert Chen Hung-yee.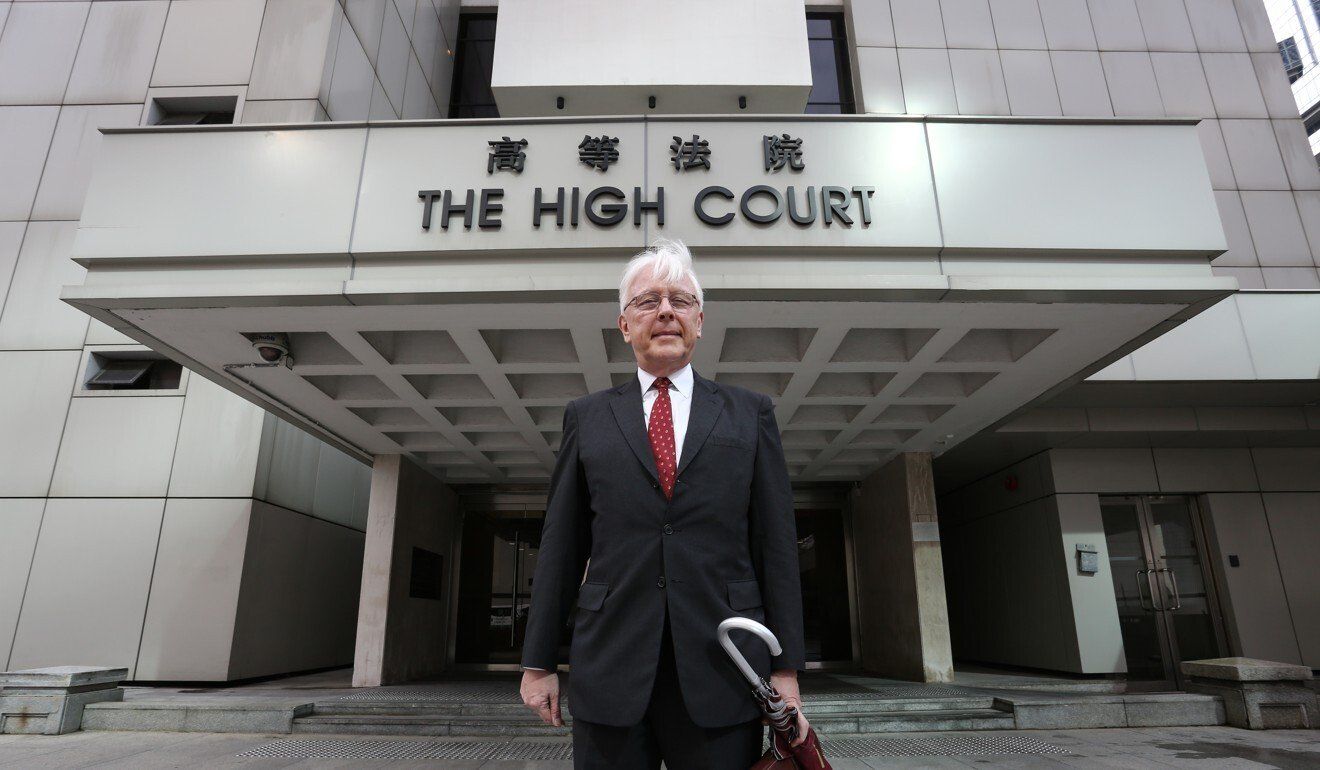 Grenville Cross, former director of public prosecutions.

World renowned tenor Warren Mok was among the recipients of the Bronze Bauhinia Star, while RTHK radio host Chea Shuk-mui received a Medal of Honour.

Police commissioner Siu and four senior police officers were granted distinguished service medals. Other police force members to be recognised were Deputy Commissioner Edwina Lau Chi-wai, Senior Assistant Commissioner Kwok Yam-yung and assistant commissioners Patrick Kwok Pak-chung and Kwan Chui-ching.

Martin Lee Ka-shing, co-chairman of Henderson Land Development, was awarded the Gold Bauhinia Star for his charitable contributions and support for the government's transitional housing scheme.

Daryl Ng Win-kong, deputy chairman of Sino Group, was given a Silver Bauhinia Star for his "profound achievements" in heritage conservation, including the Tai O Heritage Hotel project.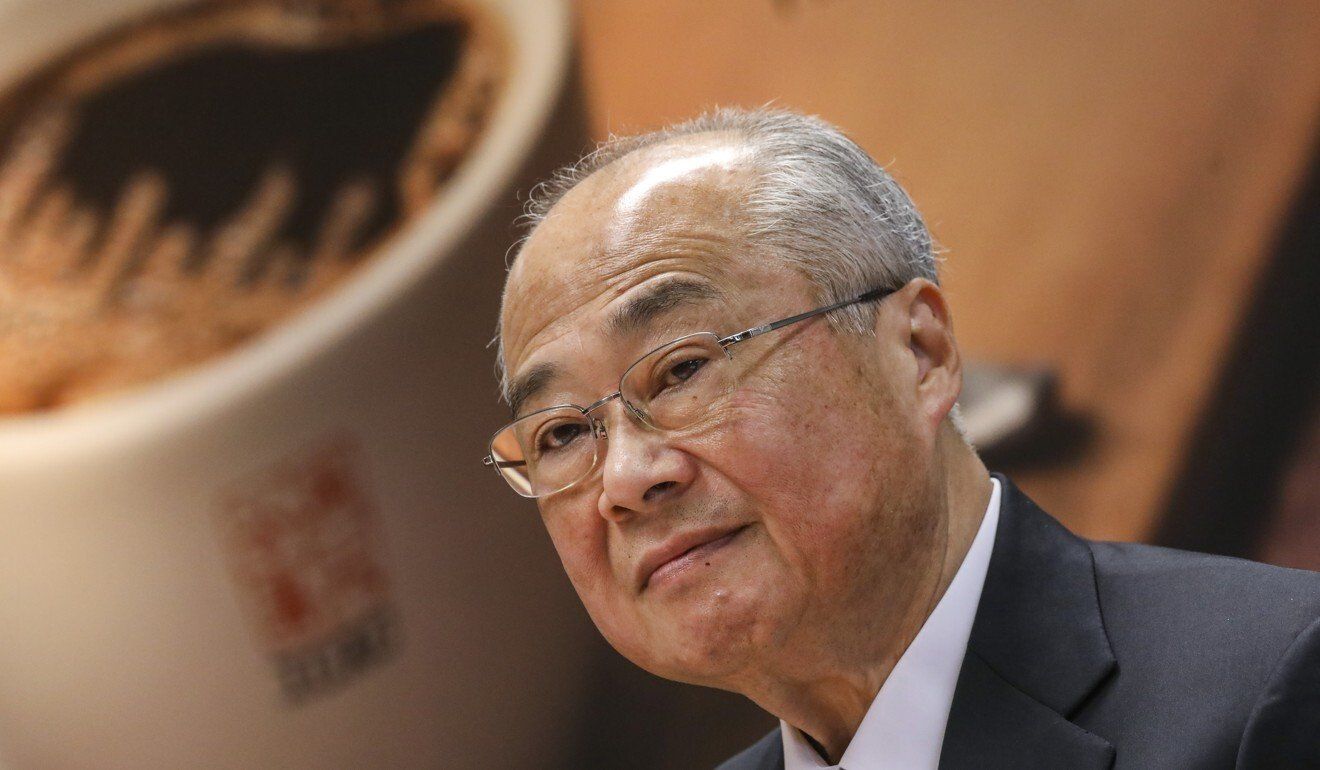 Chow Chung-kong, a member of the Executive Council.

Of the 49 meritorious service medals for the disciplined services and the Independent Commission Against Corruption awarded this year, 22 went to police officers, including Senior Assistant Commissioner Joe Chow Yat-ming.

Four police officers were awarded the Silver Medal for Bravery, while another four were given the Bronze Medal for Bravery for their courage, selflessness and commitment to duty in handling protests and related events during the social unrest that began in 2019.

A government spokesman said the record number of awardees was largely due to the government according special recognition to individuals involved in the fight against the Covid-19 pandemic over the past year.

"The chief executive is grateful to all awardees for their contribution to Hong Kong and plans to host the presentation ceremony for the awards at Government House in November," the spokesman said.