Microbiologist says he 'regrets' use of images, but that research conclusions were not affected by 'supervisory oversight'.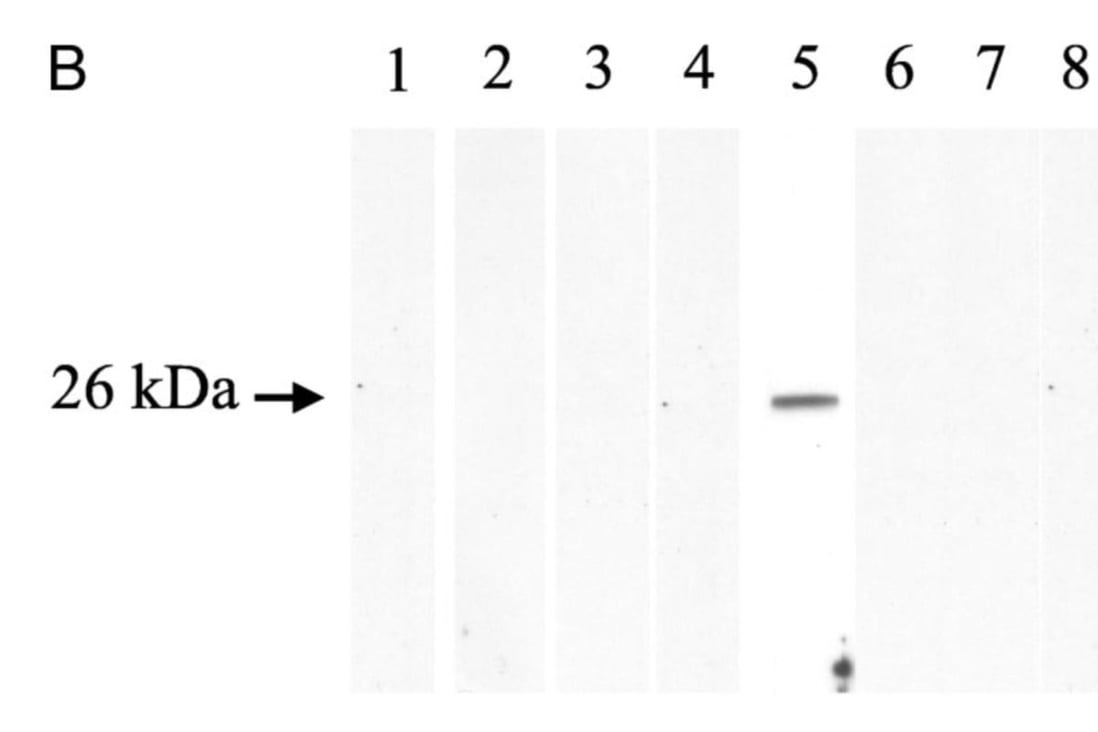 One of the images from one of the retracted articles showing test strips of striking similarity (strip 4 and 8)
A top Hong Kong microbiologist has retracted seven research papers published between eight to 18 years ago after image errors were discovered, but he insisted the mistakes did not affect research conclusions and had nothing to do with his work on severe acute respiratory syndrome (Sars) or the Covid-19 pandemic.

Yuen Kwok-yung, 66, a chair professor of infectious diseases at the department of microbiology at the University of Hong Kong (HKU) and who discovered Sars, told the Post on Wednesday he had made a "supervisory oversight".

He expressed regret over the use of some images for the seven journal articles involved, for which he was the team leader.

"As the last corresponding author of these research papers, I did commit a mistake which was a supervisory oversight … It's nobody's fault but mine," he said.

"I regret what happened and have been doing everything possible to correct the scientific record according to the highest professional standards."

The microbiologist on August 1 decided to ask journal editors to retract the research papers the same day he got emails from an unknown party who alerted him about the similarity of some test strip images for Western Blot, a test to show whether some animals or humans had antibodies against a certain virus, bacteria or fungi.

The articles for which Yuen was either the lead author or co-author involved antibody detection for a particular kind of virus, bacteria or fungi on animals or humans.

They showed a compilation of images of the Western Blot test strips to indicate whether the subject had the relevant antibodies. Similar to the rapid antigen test for Covid-19, the test strip shows one line if the result is positive and no line if it is negative.

One article was about the discovery of a novel bottlenose dolphin coronavirus, and another concerned the identification and genome analysis of three novel viruses in fruit bats from mainland China.

"After being alerted about the similarity of the images used, I immediately used a forensic image software to examine the images and I found some of them strikingly similar to the others," Yuen said. "I believe some of the images had been mistakenly mixed up by my research team colleagues so I immediately called for the retraction of the research papers.

"The error in each paper might have been accidentally and unintentionally introduced by one of the co-authors 8 to 18 years ago," he said.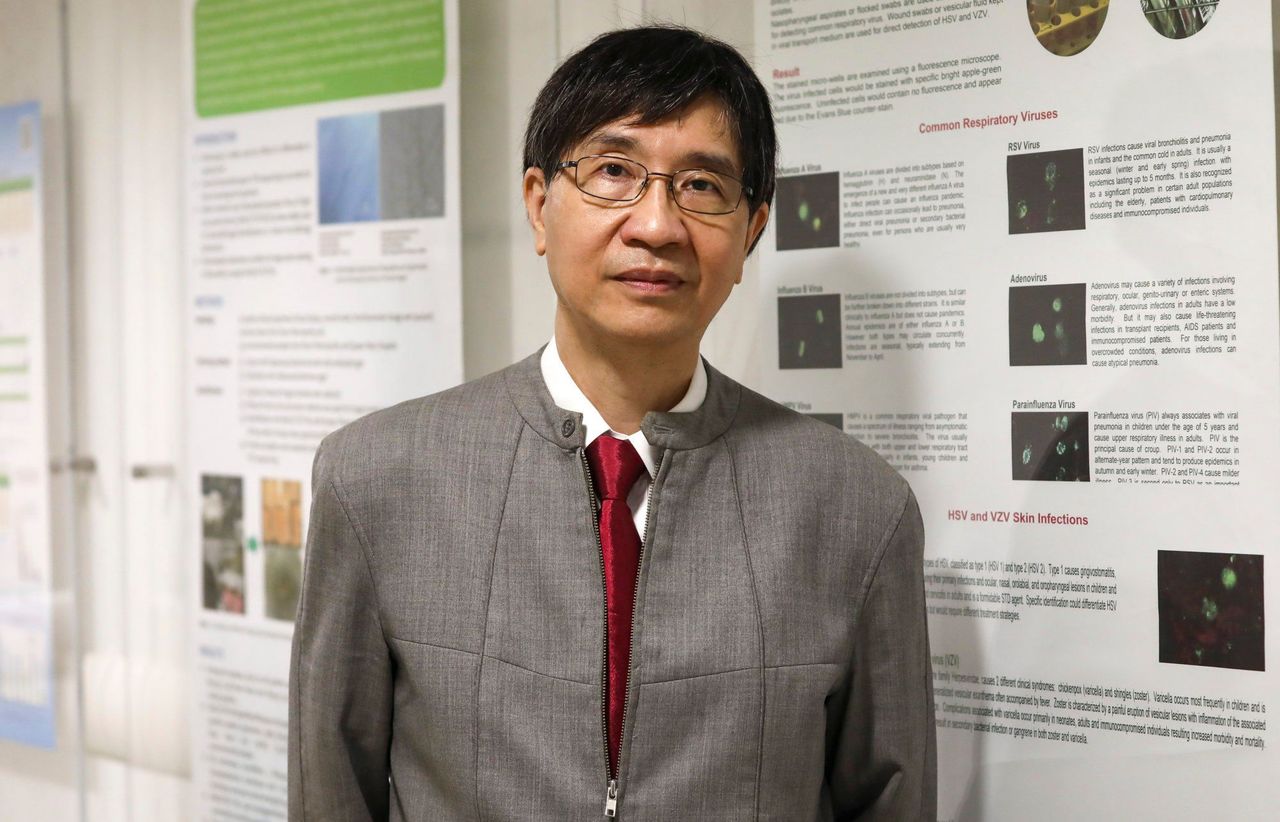 Hong Kong microbiologist, doctor and surgeon Yuen Kwok-yung.

Yuen explained the errors were difficult to spot, except by image experts or specialist software, but at that time they did not have such advanced forensic image equipment to verify if the images had been reused.

All the serum specimens and other samples had been discarded seven years after publication, so the experiments could not be repeated, he added.

"We have no choice but to retract these papers, despite the fact that the errors did not affect the main conclusions of the papers or management of patients," Yuen said.

Yuen emphasised that none of the papers were related to his mainstream research, such as the discovery of Sars, Covid-19 or Middle East respiratory syndrome (Mers).

He said he had also informed HKU's faculty of medicine about the image errors and the retraction of the articles.

Yuen said the faculty had later carried out an investigation and decided he had made a "supervisory oversight", adding that, from now on, his team would screen all their publications with advanced image software.

Yuen, who has published about 1,100 articles over 35 years, said he felt upset about the mistakes, but that he did not think they would affect his reputation.

"We used a period of six months to two years each for writing these retracted articles and, of course, I feel sad about the retraction," he said.

"But nothing is more important than telling the truth. The most important thing is setting the scientific record straight."