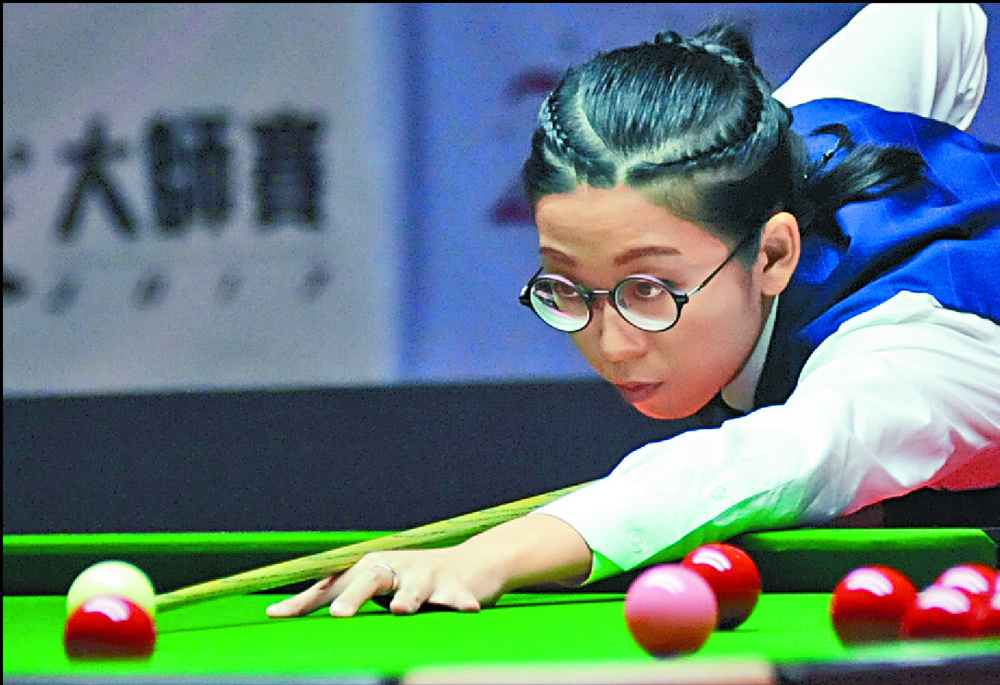 Ticket touts are in line to be snookered
People are being warned against purchasing tickets from scalpers for an international snooker tournament in Hong Kong next month as more than 28,200 tickets become available for public sale this morning.
The Hong Kong Billiard Sports Control Council said it had become aware that tickets for the Hong Kong Masters 2022 tournament - to be held October 6-9 - were being offered online at prices above the official levels.

"Urbtix is the only official channel for sale of the tickets for the Hong Kong Masters," the council said, and the organizer "has not authorized the sale of tickets at non-designated venues or through non-official channels."

The council also noted that buying or obtaining tickets through unauthorized sources carried risks and encouraged touts, so people should stick to official channels.

The council will look to report scalpers to police if "suspects there is foul play relating to the sale of tickets of the Hong Kong Masters."

Ticket prices for the Masters range from HK$100 to HK$450.

Featuring Hong Kong's three-time women's world champion Ng On-yee and veteran Marco Fu Ka-chun, the Masters will be headlined by current world champion and world No 1 Ronnie O'Sullivan when it returns in October after a five-year hiatus.

That could mean the Hong Kong Coliseum in Hung Hom will be accommodating its largest-ever live audience for a snooker competition.

Former world champion Neil Robertson of Australia beat England's O'Sullivan in the final of the most recent edition, which was in 2017.

Both players will be returning along with other great of the baize in Judd Trump, Mark Selby and John Higgins.

Players will skip the three days of hotel quarantine and four days of home isolation required for inbound travelers as the Masters will be held within a closed loop system.

So players cannot leave their hotels and the competition venue and must also shun interactions with spectators.

The tournament comes amid attempts by the SAR to reboot its pandemic-hit sports scene, with the Hong Kong Football Association planning to hold international friendlies this month and the Standard Chartered Hong Kong Marathon and the long-awaited Hong Kong Rugby Sevens being held in November.