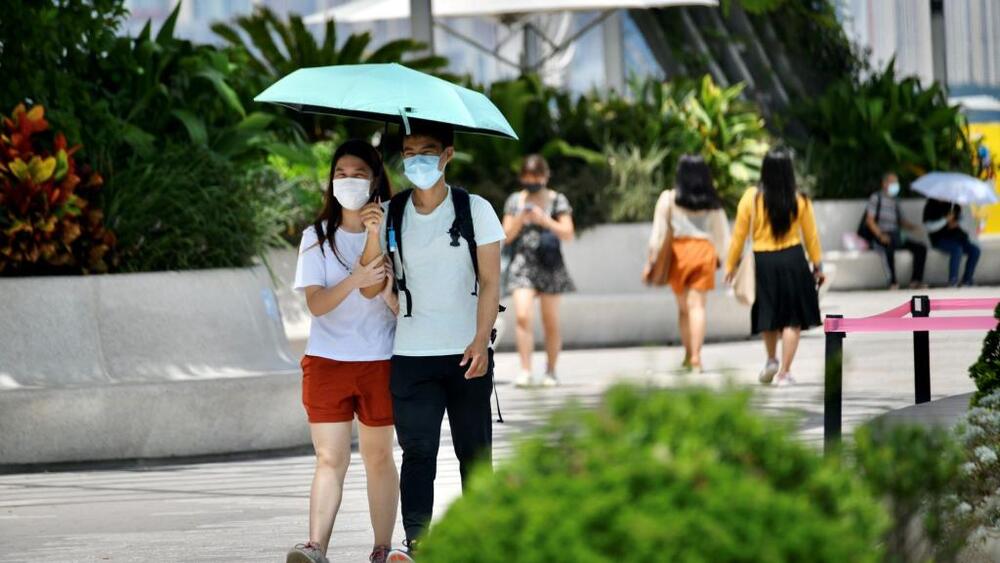 Thunderstorms to follow week of 30°C weather
An anticyclone aloft will bring fine and hot weather to the Guangdong coast over the next couple of days, according to the Hong Kong Observatory's forecast.
There will be a few showers over the south China coast starting Tuesday this week, while temperatures will remain hot in the 28 to 32-degree range.

Under the influence of a southwesterly airstream, it will be hot with a few showers over the coast of southern China in the latter part of this week.

Next Monday and Tuesday will be mostly cloudy with a few showers and squally thunderstorms in some areas.