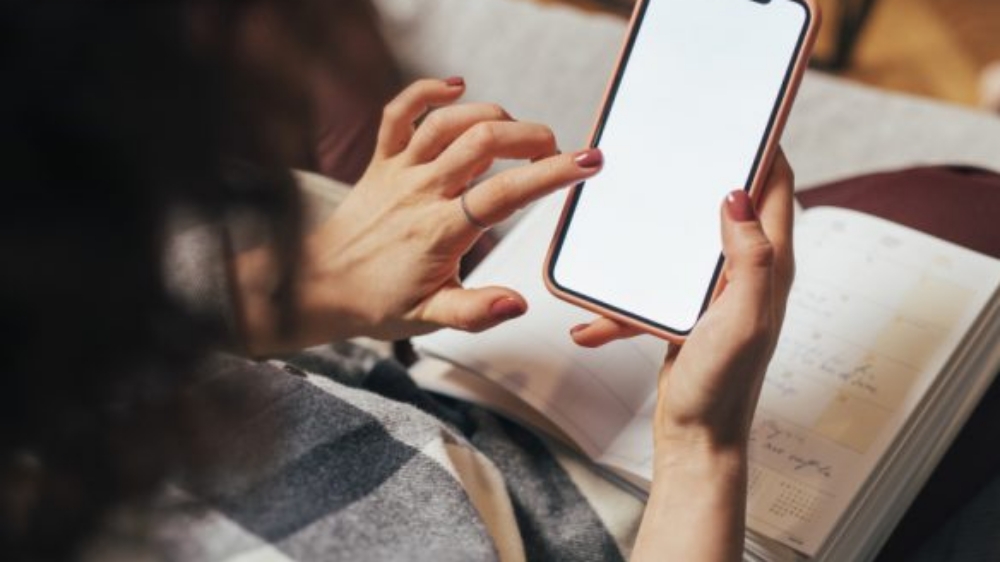 Three women lose HK$2.4million in online shopping scam
Three women fell victim to a suspected online scam as they transferred money to an online shopping platform to buy products and earn commission by boosting the seller's fame.
Police received reports from three women aged 44 to 73 regarding a hiring advertisement they saw on social media, which required them to act as buyers for a shopping site to boost its fame.

However, after the victims transferred money to the bank account provided by the platform, the scammer disappeared and cut all contact.

The 44-year-old woman was swindled out of HK$ 1.62 million, with the other two victims transferring HK$410,000 and HK$ 282,000, respectively. The 73-year-old woman was also swindled of 100,000 yuan.

The police pointed out that the scammers often use taglines such as fast money, high salary, same day payout, and work from home to sweet talk and attract the victims.

Some scammers would even send the victims a commission the first time they transfer money to gain their trust.

Officers warn the citizens to contact the anti-scam hotline at 18222 as soon as they think something is amiss.