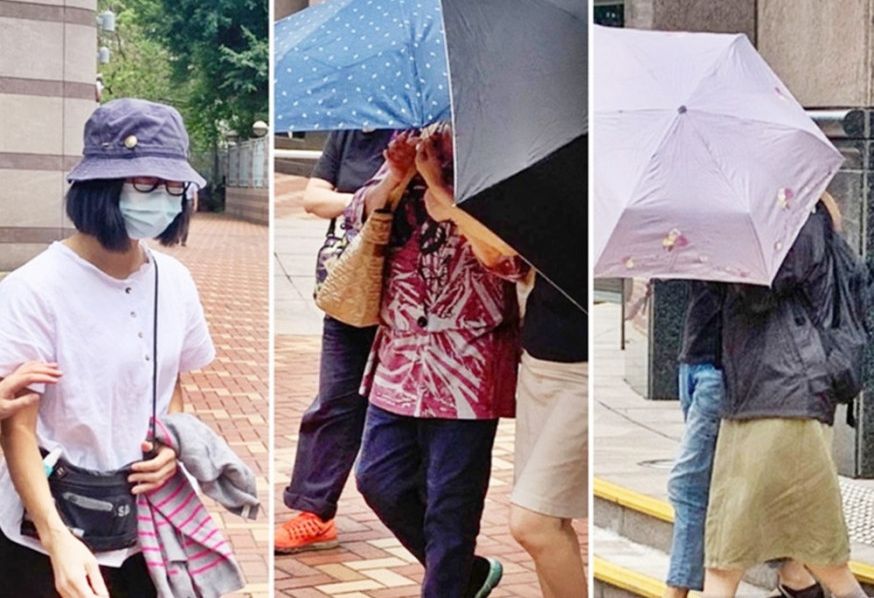 Three women jailed up to five months for interfering with arrests of protesters
Three women have been sentenced to four to five months in jail for assaulting two police officers two years ago, when they wanted to stop the officers from arresting protesters.
Housewife Chan Mei-ha, 50, security guard Cheng Yuk-chun, 55, and student Chan Kwan-yee, 27, assaulted two senior police constables at Tai Po Mega Mall on November 3, 2019, attempting to interfere with the arrest of protesters.

The three were convicted of one joint count of assault with intent to prevent lawful apprehension. Chan, faced an additional count as she assaulted two officers.

Cheng and housewife Chan were jailed for four months. The younger Chan was sentenced to five months behind bars.

Cheng was granted a HK$1000 cash bail pending appeal to the conviction.

Sentencing them on Thursday, Fanling Magistrates' Courts magistrate Wong Kwok-fai said the trio were recognized from video footage.

Wong said despite defendants' lack of criminal record, imprisonment was the only appropriate sentence given the seriousness of the crime.

Wong said although Cheng was not seen throwing objects directly at the police officer, she was seen walking into the scuffle.

Wong believed the only explanation would be Cheng "intentionally joined the crowd and attacked the police officer by throwing objects at him."

"Chan strangled another police officer from behind as he arrested another defendant, Cheng, and was therefore considered guilty," Wong said.