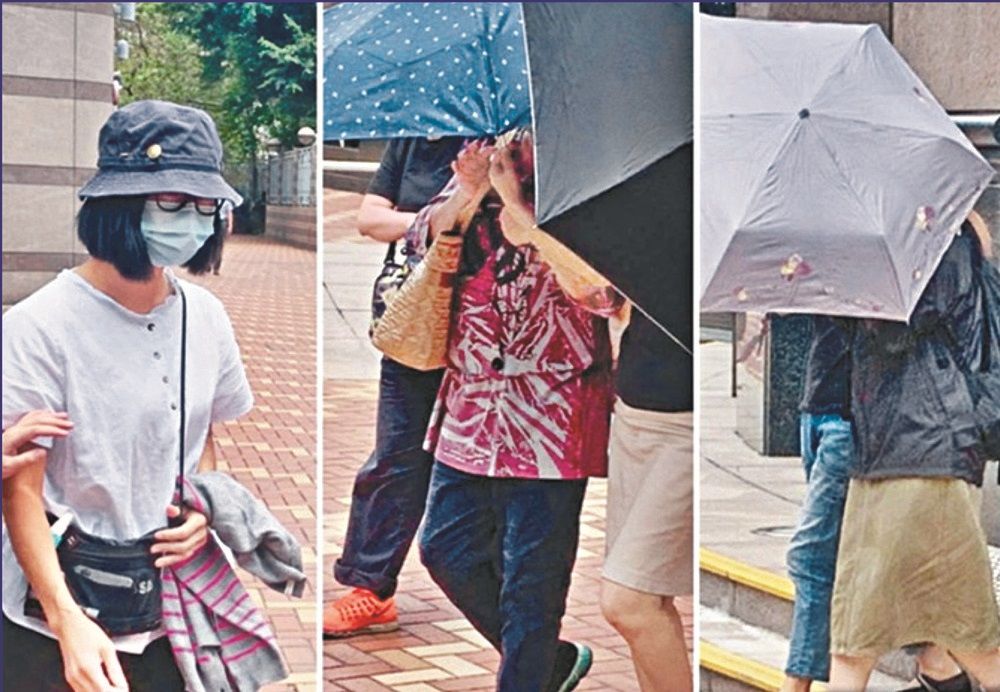 Three women jailed for cop attack
Three women - two in their fifties - were sentenced yesterday to four to five months in jail for assaulting a police officer during anti-fugitive law protests at Tai Po Mega Mall two years ago.
Fan Ling magistrate Wong Kwok-fai said the trio were recognized from footage showing they assaulted a senior police officer to stop him from arresting protesters.

Housewife Chan Mei-ha, 50, security guard Cheng Yuk-chun, 55, and student Chan Kwan-yee, 27, were convicted of assault with intent to prevent lawful apprehension. They pleaded not guilty. Cheng was granted HK$1,000 bail pending appeal. Wong said despite the three having clean records, the crimes were serious.

"Chan strangled another police officer from behind as he was arresting Cheng," said Wong. Cheng and housewife Chan were jailed for four months, while Chan got five months.