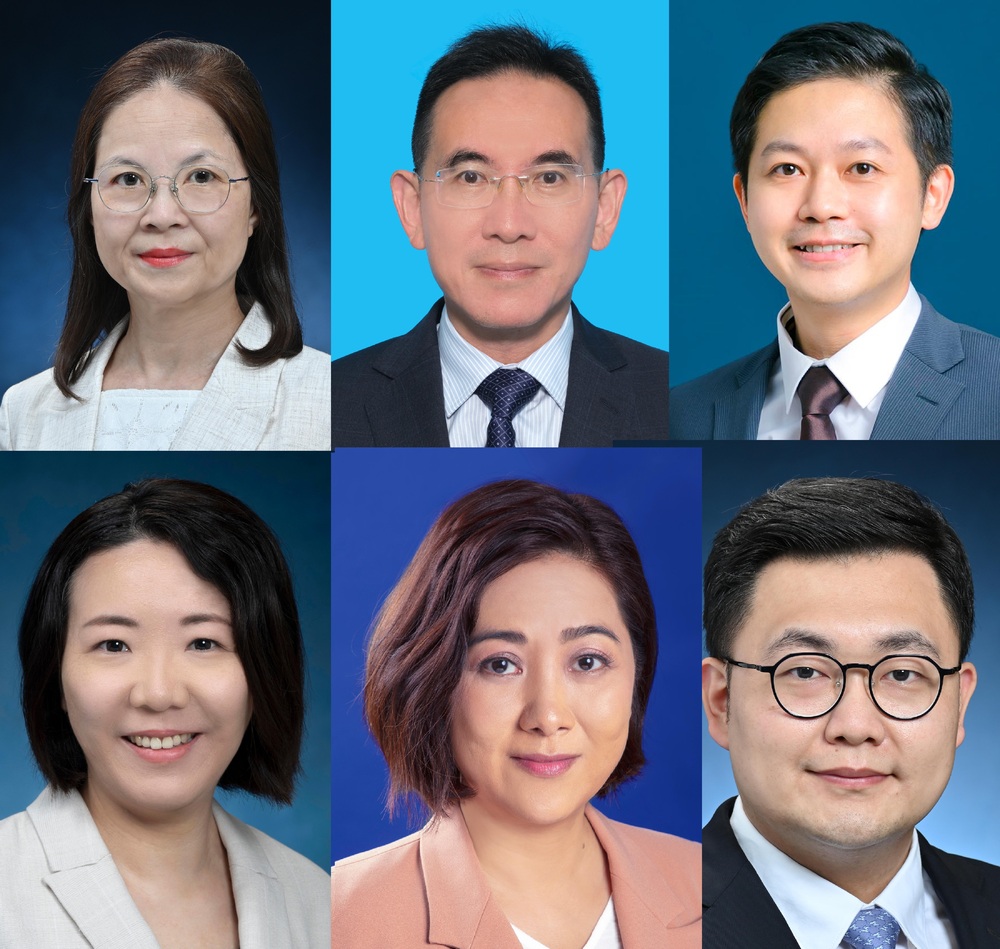 Three with journalism backgrounds among six onboard John Lee's cabinet
Chief Executive John Lee Ka-chiu on Wednesday appointed two undersecretaries and four political assistants, including three with a background in journalism or the media industry, as he noted his cabinet "has largely taken shape."
Diane Wong Shuk-han has been appointed Under Secretary for Environment and Ecology; while David Lam Chi-man the Under Secretary for Development.

The other four are Political Assistant to the Deputy Chief Secretary for Administration Ken Yip Siu-kin; Political Assistant to the Deputy Financial Secretary Phoebe Sung Pui-yu; Political Assistant to the Secretary for Justice Denise Hung Hiu-king; and Political Assistant to the Secretary for Environment and Ecology Dragon Li Sai-lung.

The six will assume office on September 1, according to a government statement issued Wednesday.

Among them, Yip, Sung, and Hung have a background in journalism or the media industry.

Yip has been the assignment editor for political news of the Hong Kong Economic Times since 2017. He had served in the Hong Kong Commercial Daily before.

As for Sung, she has been a researcher at the Development Bureau since 2016. Prior to that, Sung had served as a senior reporter in Ta Kung Pao and a senior assistant in the office of a Legislative Council Member.

On the other hand, Hung was the Civil Service Bureau's senior manager for communications and engagement from 2020 to 2022. She has worked for a number of media organizations and corporations, as well as the Information Services Department.

"I have so far appointed 14 Under Secretaries and 17 Political Assistants, and the governing team of the current-term Government has largely taken shape.

"I am confident every member of the team will work together in leading Hong Kong to start a new chapter that guides Hong Kong from stability to prosperity and to build a Hong Kong that embraces opportunities, hope, and inclusiveness for our people," Lee said.