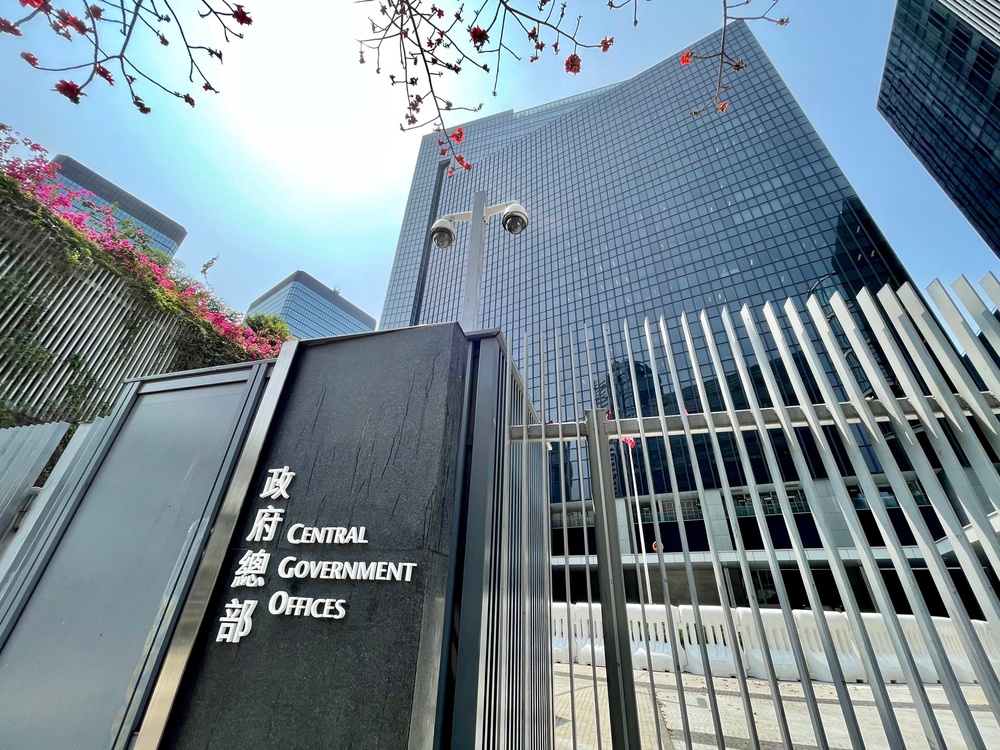 Three new deputies, two new bureaus added in Govt restructuring plan
Executive Council on Tuesday approved a package of proposals to reorganise the structure of the SAR government to take effect from July 1, which will add a deputy chief secretary for administration, deputy financial secretary and deputy secretary for justice.
The proposal is based on the three department secretaries and 15 bureau heads proposed by the current government, and also included additional proposals sought by the Chief Executive-elect to strengthen the government structure.

Apart from the creation of three new positions of politically appointed officials at the rank of deputy secretary of the department, one directorate officer will be added to each office and creating a political assistant post to support the secretary for justice.

Under the reorganisation proposal, the number of policy bureaus will increase from 13 to 15. A new Culture, Sports and Tourism Bureau will be set up to take over the culture, arts and sports, as well as the film, creative industries and tourism portfolios.

And the Transport and Housing Bureau will be split into two policy bureaus, namely the Transport and Logistics Bureau and the Housing Bureau.

In addition, the Food and Health Bureau will be revamped as Health Bureau to focus on medical and health policies. The Environment Bureau will be expanded as the Environment and Ecology Bureau to take over policies on environmental hygiene, food safety, agriculture and fisheries, and veterinary public health.

The Innovation and Technology Bureau will be retitled as the Innovation, Technology and Industry Bureau under the plan, and the Home Affairs Bureau will reorganise into the Home and Youth Affairs Bureau.

Chief Executive Carrie Lam Cheng Yuet-ngor said earlier that restructuring the government will cost HK$30 million more in recurrent expenditure, whereas the source said the actual cost may be even higher.

The package will entail an increase of 13 politically appointed officials and 57 civil service posts at a total salary cost of about HK$95 million per year.