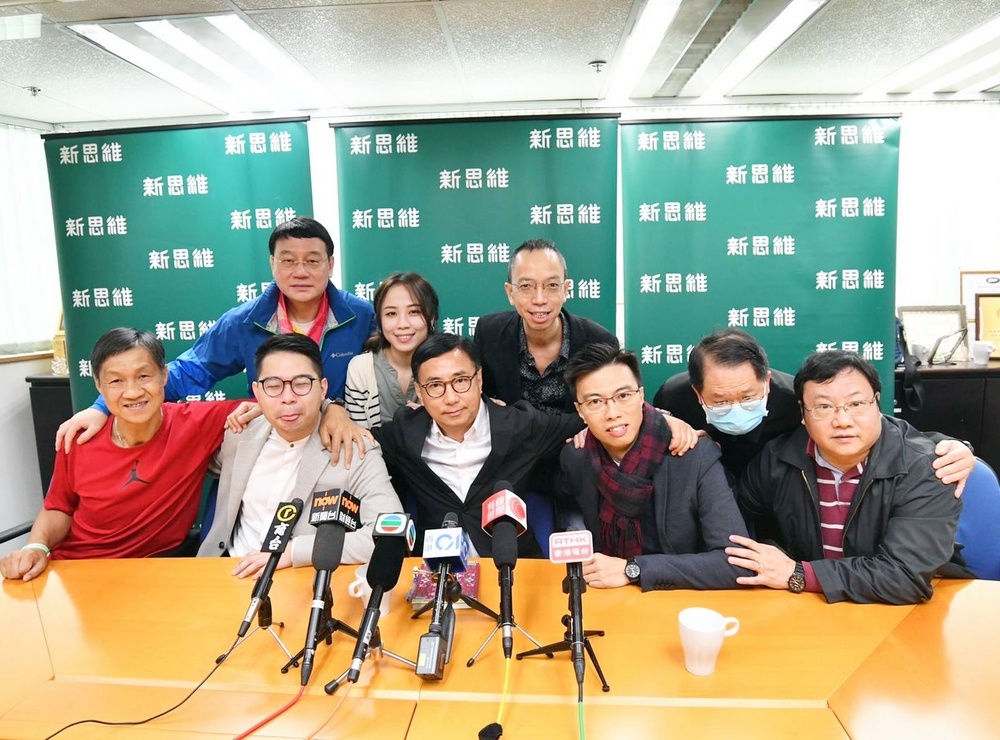 Three members from Third Side to stand in Legco election
Three members from moderate political party Third Side including chairman Tik Chi-yuen will stand in the Legislative Council election in December, the group said on Saturday.
Tik will stand in the election under the social welfare functional constituency. Vice-chairs Casper Wong Chun-long and Timothy Chui Ting-pong will fight for a seat under the Kowloon West and Kowloon Central geographical constituencies respectively.

The group said they may make changes to the name list as they have yet to make a finalized decision on the candidates.

Tik said they will start working on procedures of the nomination soon. He also the group is willing to extend the olive branch and cooperate with other pro-democracy or moderate political parties.

He added Third Side is a group that helps middle class and grassroots citizens voice their opinions. If they have seats in Legco they will push forward the democratic election system and strive for universal suffrage.

On Friday Third Side said it will form an alliance with think tank Path of Democracy, led by former Civic Party legislator Ronny Tong Ka-wah, and commend their candidates in the forth coming Legco election.