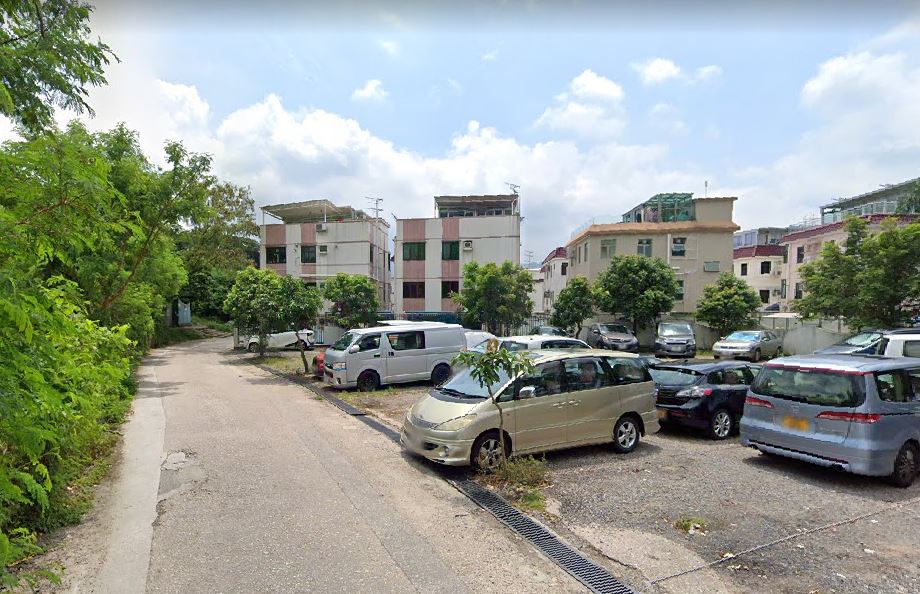 Three houses in Tseng Tau Tsuen were burgled with more than $8,000 in property stolen
Yesterday morning (6/12) three residents of Tseng Tau Tsuen, Sai Kung, woke up to find that they had been burgled during the night.
Police received a report from a 37-year-old man around 7:00 am saying that $4,000 in cash was missing from his house. He suspected he had been burgled. The police arrived at the scene and found a 34-year-old woman reporting that her windows had been pried open and $3,000 cash was missing.

Another resident, a 46-year-old man also reported that $1,100 in cash and 3 bank cards were missing.

The police classified the case as a serial burglary and referred it to the Criminal Investigation Team of the Shatin Police District for follow-up. No one has been arrested yet.